Are you on the fence about teaching English abroad? Here are several convincing reasons that serve as persuasive reminders about the perks of teaching abroad and how Oxford Seminars can help make it become a reality!
1. The ability to travel to exotic locations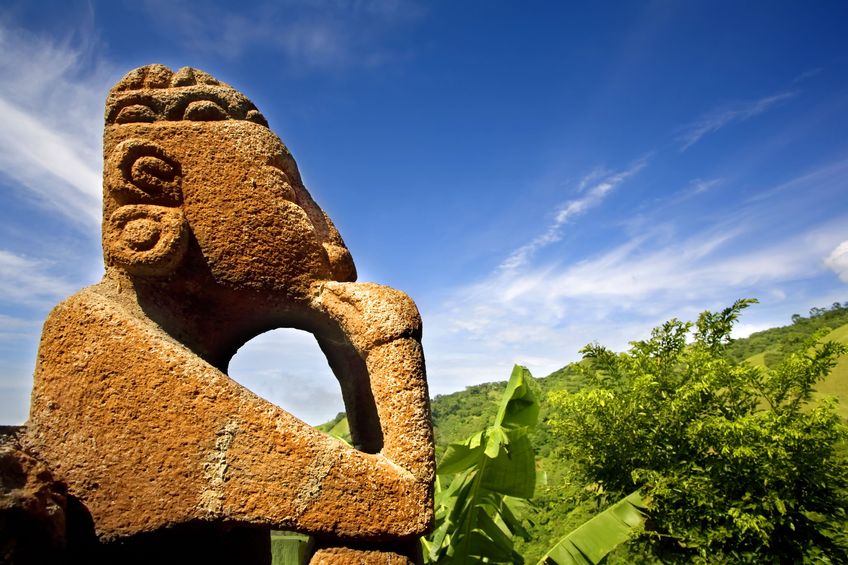 Teaching ESL abroad means you have the opportunity to see and do so many things: experience other cultures, meet interesting characters face-to-face, gain self-confidence as you teach and grow in your communications skills, travel to different parts of your host country as well as other accessible countries nearby, all while developing new friendships that can last a lifetime. China is particularly popular destination, as is Thailand, Japan, Mexico and Brazil.

2. Jobs that are exciting, challenging, and in high demand
English is everywhere. Some 380 million people speak it as their first language and another 600 million speak it as their second. A billion are learning it, about a third of the world's population is in some sense exposed to it. By 2030, it is predicted almost half of the world will be more or less proficient in it. It is the language of globalization – of international business, politics, and diplomacy. It is the language of computers and the Internet. You'll see it on posters in Beijing, hear it in pop songs in Tokyo, and read it in official documents in Prague. It is the medium of expression in cabinet meetings in Bolivia. English is now the global language, which means demand is high for jobs in this field. English as a Second Language (ESL) teachers are in high demand globally. Over 300 websites include more than 20,000 ESL teaching jobs available monthly all around the world – and we can link you to them. With an Oxford Seminars TESOL/TESL/TEFL certificate in hand, your overseas adventure could be just around the corner.
3. The benefit of our Job Placement Advisors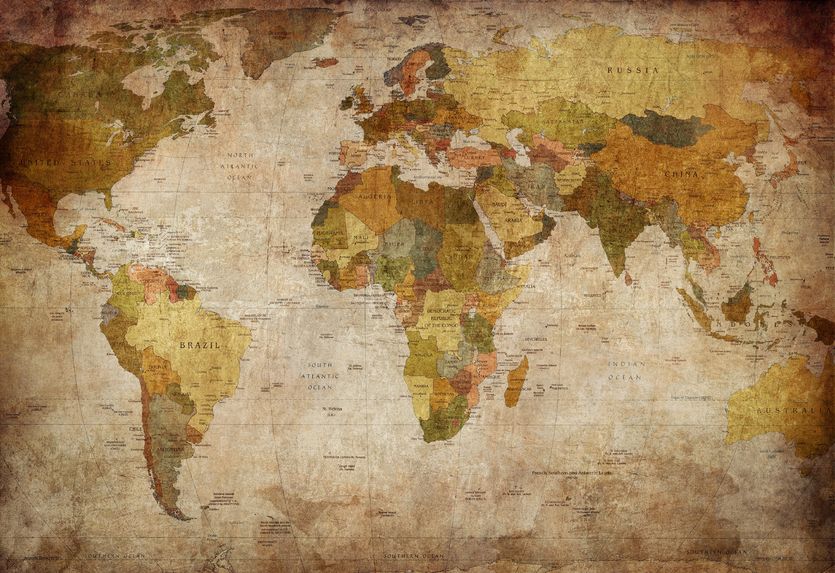 Our Placement Service is included with our certifications, which means you receive the added benefit of working with a Job Placement Advisor who specializes in the ESL industry. It's very possible that your advisor has been exactly where you are.
Your job placement advisor identifies available positions that fit your skills, goals, and personality. Our advisors will also guide you through the hiring process, from interview to placement. Here's a deeper look at what you can expect from your job placement advisor.
4. A certification that has a long-lasting impact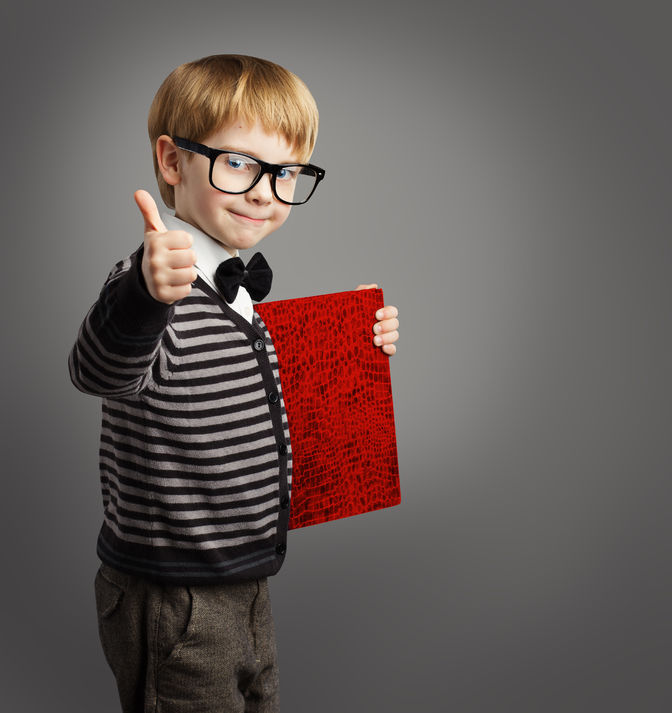 Taking our TESOL/TESL/TEFL certification course will increase your confidence and provide you with a range of skills on how to teach English grammar, reading, writing, listening and pronunciation.
5. A comprehensive 100-hour TESOL/TEFL/TESL course with limited class size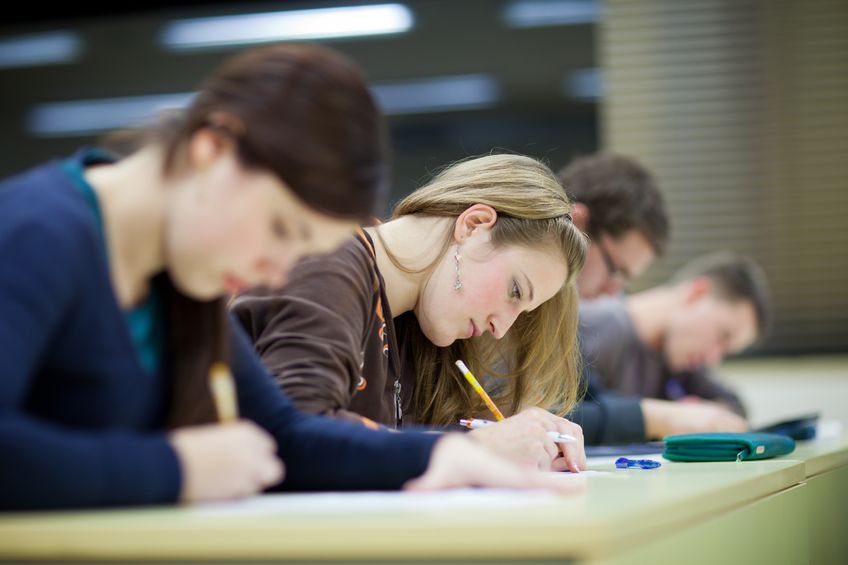 Teaching ESL is unlike most teaching/learning you have experienced in your life. It is not a teacher lecturing at the front of the class or students reading and memorizing lots of theory. It is a very interactive environment between the teacher and their students. This practical approach can only be learned in a dynamic classroom environment. You experience this difference from day one in our course. Many coveted teaching positions, such as the EPIK program in Korea, view in-class training as a huge advantage that sets successful candidates apart from the rest.
6. Practical experience with our in-class & online courses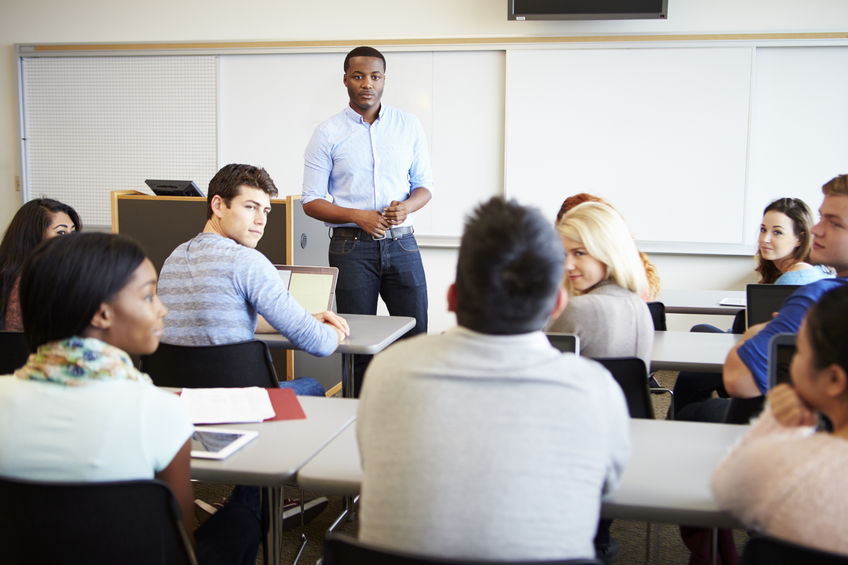 Our course instructors have years of distinguished ESL teaching experience both locally and abroad. All have shared in the excitement and challenges of becoming ESL teachers overseas, and you will benefit from their first-hand experiences as they detail topics such as managing an ESL classroom, day-to-day life overseas, and adjusting to local culture. You will learn all the tips and advice that they wish they had known before they left on their own exciting adventures abroad.
Learning to teach English is a lot like learning to drive a car. Sure, you can read all the theory you like but it doesn't mean much until you put it into practice. Taking our blended course, with both online and in-class components, is like learning the theory and as well as taking those all-important driving lessons.
Want to know more? Visit our Teaching Abroad page to get started. If you want to talk to someone in person, you can call us at 1-800-779-1779 or visit one of our free information sessions near you.