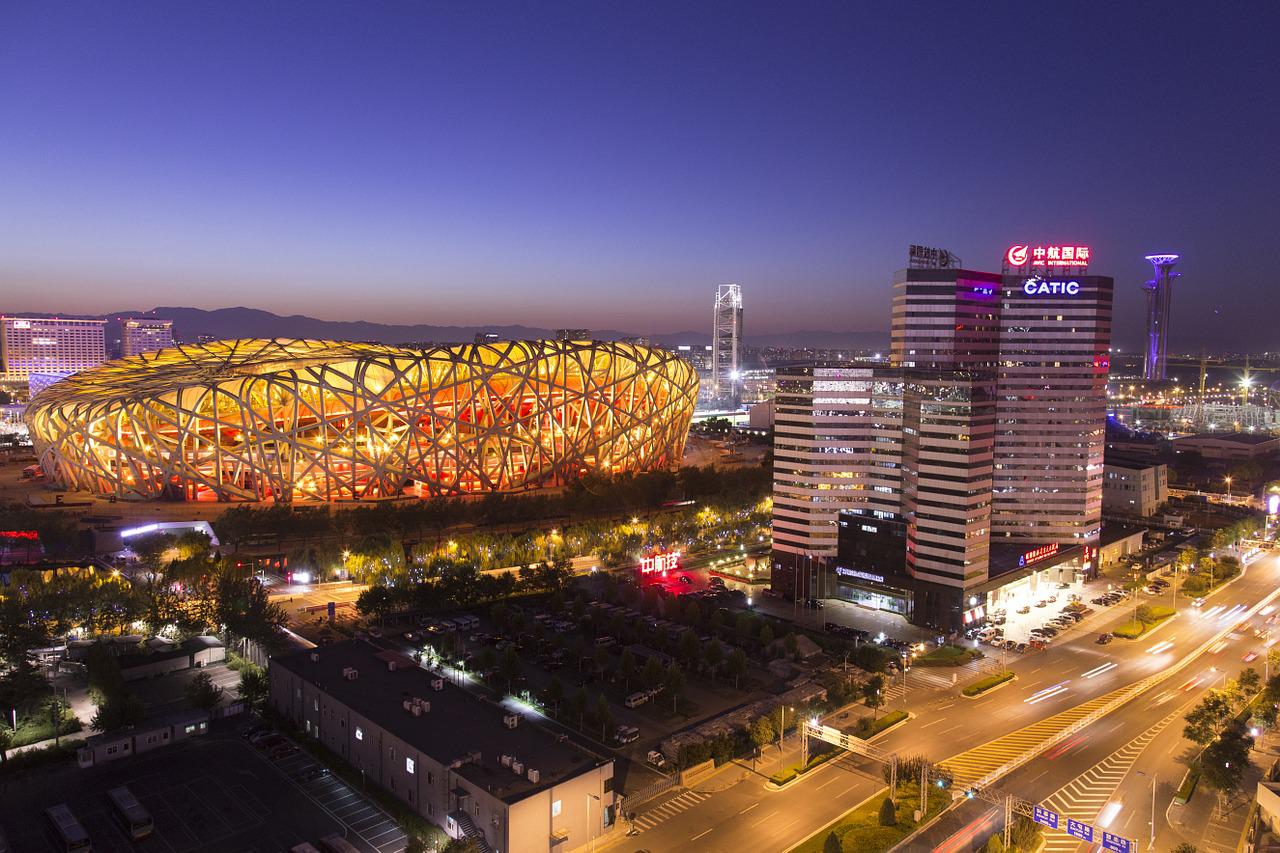 After last year's tightening of visa restrictions for foreigners, China's ESL market now seems to be once again opening up. As the door creaks open, recruiters are competing for qualified teachers, and so salaries are seeing a very nice boost! China now stands toe-to-toe with Saudi Arabia in offering some of the best pay for ESL teachers worldwide.
Closer to home, the demand to learn English continues to grow in Latin America, with new opportunities every day, particularly in Colombia. A reliable ESL market even during the height of the pandemic, with improved conditions we are now seeing the beginnings of what we hope will be a resurgence in the industry. With a well-developed online presence to help bridge the gap to in-person classes, recruiters in Latin America are eager to bring in native speakers, with hundreds of recent openings!
Your Ticket to the World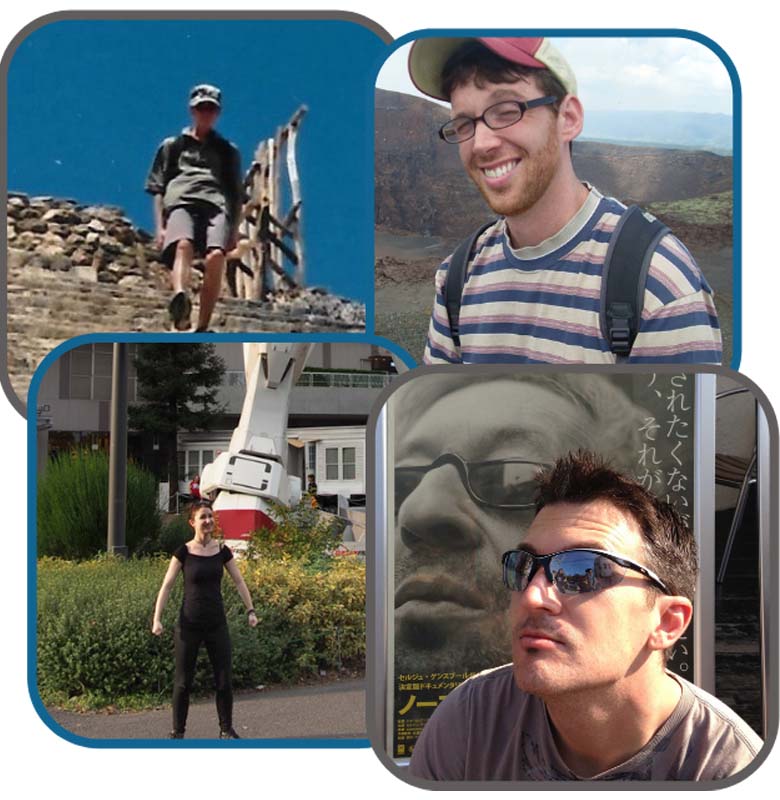 Our Job Placement Advisors walk you through every step of the job search process. And by the way, they have all taught ESL abroad. As an Oxford Seminars graduate, you'll benefit from our:
International reputation for excellence in education
Partnerships with schools & recruiters around the globe
Success in helping thousands of grads find rewarding jobs
Check out the following blog postings if you have any questions about:
Or click here for the full list of all of our published blogs on a wide array of teaching and travel topics:

Demand for English teachers remains high in many Asian countries including:
Are you seeking a short-term contract or a tropical location? If so, one-term (5-month) teaching jobs starting in November and May are available through our contacts in Thailand. Year-long teaching contracts are also available.
Numerous in-country teaching positions are available in Latin America for people wanting to experience Latin cultures and languages, including popular locations such as:
Our contacts in many other countries around the world are accepting applications as well.
Contact our Job Placement team to get the latest details and to apply for those available teaching positions.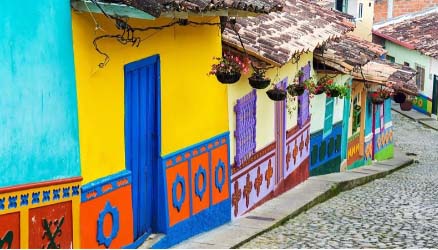 Can I Apply to Teach Online?
Yes! Some of our grads are choosing to teach online as an alternative to going abroad right away. In the current environment, teaching online can be a temporary, or a permanent, teaching solution. We have contacts with several online ESL schools and we have assisted our grads throughout the pandemic in finding online teaching positions.
Can I Apply to Teach in America?
Yes! The demand for ESL teachers in the United States remains high, and the Job Placement Service works with language schools in various locations around the country seeking applicants with working rights in the USA.
Where Else Can I Go?
Our Job Placement team will help guide you in the right direction. With pandemic-related regulations and restrictions frequently changing, we have up-to-date information on travel restrictions as they relate to newly hired ESL teachers. Review the Where You Can Teach section of our website to see typical job requirements and benefits in popular teaching markets around the world.
We Walk You Through Every Step
We Prepare You for the Experience
"Thank you for all your help. Everything has come together over the past couple weeks; I received my visa from the consulate just the other day, and now my flight out is just days away! I'm looking forward to beginning my career teaching English abroad. Thanks again for everything."
– D.M, San Diego, CA
Meet our Job Placement Advisors on The Teaching Abroad Pod. Check out the video below.
More Resources for Oxford Graduates