Want to make a difference in the world? Teach English and travel abroad as a volunteer ESL teacher.
People volunteer to teach ESL abroad for many reasons: You may want to travel and learn the language of another country, or strengthen your resume with additional teaching experience, or you may volunteer to teach ESL overseas for the pure enjoyment of the experience. Being in a classroom and giving the students your time and energy can be a rewarding and life-changing experience. To know that you are having an impact on the local students' future is a worthwhile experience in itself.
5 Volunteer ESL Teaching Opportunities Abroad
Many volunteer opportunities (such as the ones available through our Job Placement contacts below) can also be short-term, which can be appealing to students, retirees, and teachers looking to travel and volunteer during time off.
1. Mexico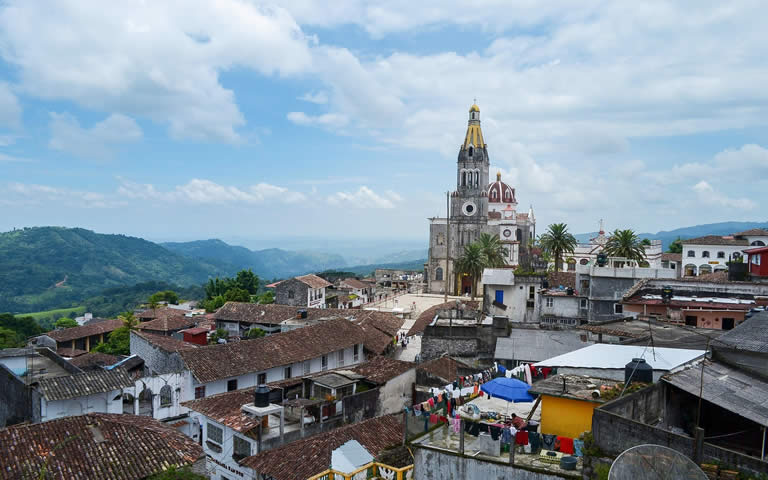 One of our volunteer contact schools in Mexico was founded over ten years ago in Puebla, Mexico. The main objective is to provide quality English teaching to the local community and give them the opportunity to interact with native speakers. Their hope is that countless members of the community will be able to build solid futures for their families as they learn English, thereby acquiring the skills necessary to interact with people from all over the world. Today, many graduates are working in international companies and living abroad. For over a decade, hundreds of native English speakers have come to share their knowledge with the local community and immerse themselves in Mexican culture.
Contract length: 4 months or 1 year
Minimum education/experience: No minimum education/experience required
Housing: Provided
2. Cambodia
Many local NGOs (Non-Governmental Organizations) rely on project-by-project funding, which can be problematic, so this contact in Cambodia set up as a social business to offer affordable conversational English language courses for local students in Phnom Penh, Cambodia's capital. The program helps raise regular funding for the important work of local NGOs and teaches English to students and workers. This project is an attempt to create a more sustainable source of funding through an activity which contributes positively to the community. 60% of the profits from the school are given directly to local NGOs, while the remainder is used to maintain its operations and improve facilities.
Contract length: 3 months
Minimum education/experience: No minimum education/experience required
Housing: Provided at a cost
3. Colombia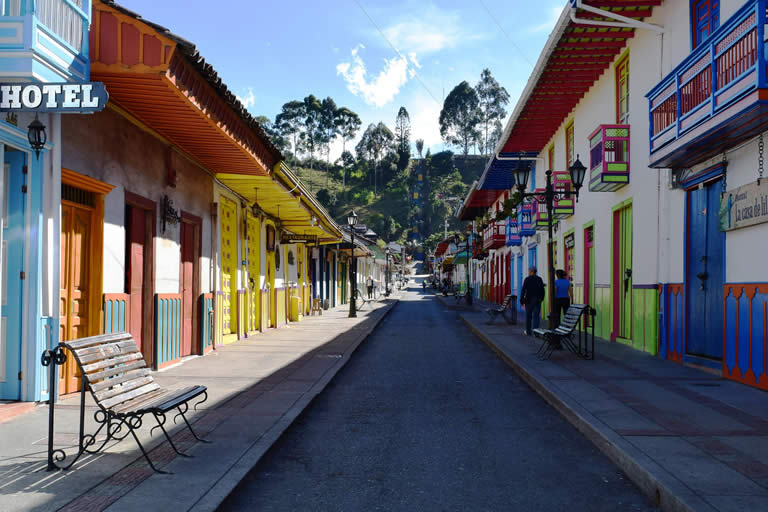 One of our contacts in Colombia offers foreigners the opportunity to gain experience teaching English. Housing, along, with one meal per day is included in the position. Volunteers have access to a variety of activities during the week such as salsa classes and free Spanish lessons. Volunteer teachers also have the chance to exchange experiences and culture with the students. On the weekends, teachers have opportunities to go rock climbing, horseback riding, camping, rappelling, or hiking. Come explore this thrilling paradise of cloud forested mountains, palm-fringed beaches, and colonial cities.
Contract length: 1-6 months
Minimum Educational/experience: No minimum education/experience required
Housing: Housing is provided + one meal per day
Another volunteer contact in Colombia is an education development program in which volunteers teach English in support of the public education systems in the country. Volunteers stay with a local host family who provides meals and housing. They offer two programs: The first is a four-month commitment to work with a community in Colombia for one school semester. Volunteers teach English at local schools during the week, and lead an English workshop for public school teachers during the evenings or weekends. The other option is a four-week summer teacher training program for public school teachers in Colombia.
Contract length: 1-4 months
Minimum education/experience: Must have a completed bachelor's degree, references, insurance
Housing: Homestay is provided
4. Costa Rica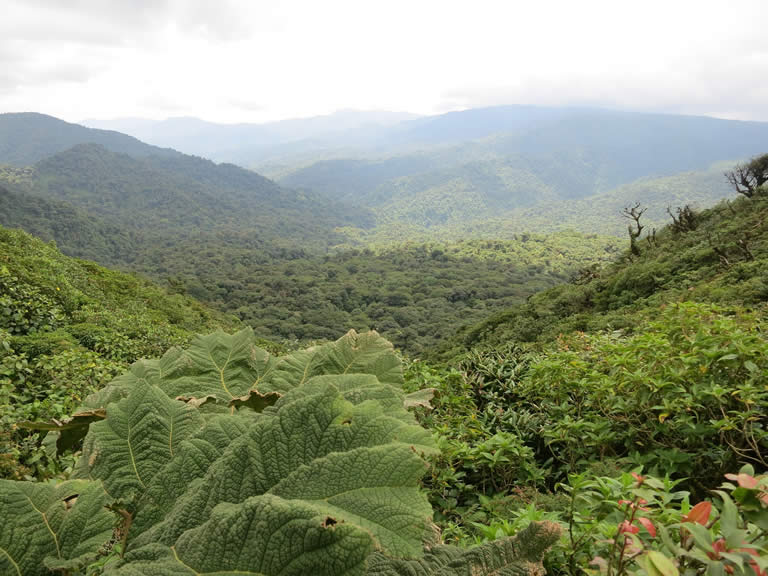 Our contact is located in a small community of about 700 people an hour and a half drive south of the capital of San José in an area called Zona de Los Santos. It is located in a national forest reserve and surrounded by lush forests filled with many types of Costa Rican flora and fauna. It is a not-for-profit, volunteer-run school comprised of Native-English speaking ESL-certified teachers and a board of directors comprised of local community members. Teachers and board members are of great value and importance within the school community. The school believes that each person has something unique to offer. Therefore teachers are encouraged to share their individual interests with their classes, as well as seek opportunities for their students to learn through service to their community and environmental stewardship.
Contract length: 3+ months
Minimum education/experience: BA/MA in Education or 1-2 years classroom teaching experience for non-BA volunteers
Housing: Homestay is provided
5. Hong Kong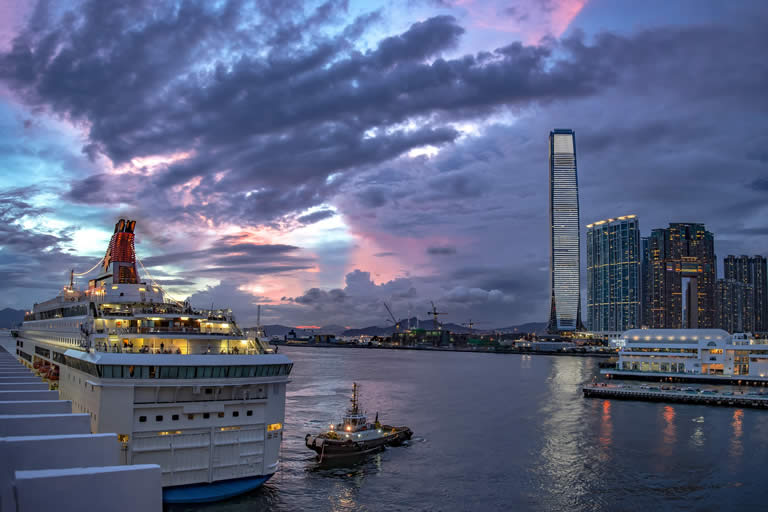 As a Native-English Speaking Tutor in Hong Kong you will be placed full-time in a school to help improve the English language environment and motivate students to speak English. Within your school program (primary, secondary or post-secondary level), you will have the opportunity to plan and deliver fun and interactive English lessons and activities. Your role as a Native-English Speaking Tutor is to encourage an immersive and inspiring English language environment for students, which complements the school's curriculum, both in and out of the classroom.
Extensive support and training is provided for volunteers throughout the year and additional opportunities are available to support those who would like assistance in bridging the gap from English tutor to a qualified ESL teacher.
Teaching English in Hong Kong is a challenging and rewarding experience. You will develop many valuable skills, such as confidence, flexibility, patience, and communication, while immersing yourself in another culture in a way few others can. Many ESL teachers abroad end up forming lifelong friendships with their fellow tutors and colleagues.
Contract length: 9-month contract
Minimum education/experience: Be a recent (within 4 years) university graduate, native-English speaker
Housing: Assistance finding housing
Semi-volunteer: $15,000 HKD ($1,920 USD) stipend per month
Volunteer ESL teaching overseas is an excellent way to make a difference in the world, while achieving your goals, whether you want to travel the world, build your career, or have a positive influence on the lives of others.
Ready to teach English abroad and to travel the world?