When you're thinking about teaching English abroad, selecting your top teaching destinations can be an unexpected challenge. If you have the travel bug, the desire to explore and see the world can outweigh the desire to see a specific country. Some people already know where they want to go, but for these soon-to-be world explorers, choosing a first teaching destination often comes down to where the ESL teaching jobs are. With this in mind, here is a quick glance at where our grads find their first ESL teaching jobs, whether through our Job Placement Service, or on their own.
Our grads teach in Asia

Easily the biggest ESL teaching market in the world, Asia is a popular destination for both new and experienced ESL teachers and travelers. The variety of English teaching positions available and the even wider variety of countries to explore make it a great location for teachers who want to focus on building their resume, as well as teachers who want to travel and see the world. With so many different countries and cultures in such close proximity, it is possible to work full time and travel both inside and outside your destination country during the weekends and on your time off.
The abundance of teaching positions in large ESL markets like China, South Korea, and Japan make Asia a particularly great career starting point for many first-time teachers, as many positions do not require teaching experience. Depending on your destination country and teaching contract, the cost of living can also be very low, allowing you to save money for travel and entertainment, or pay off loans and other expenses.
Learn how you can teach English in Asia.
Our grads teach in Europe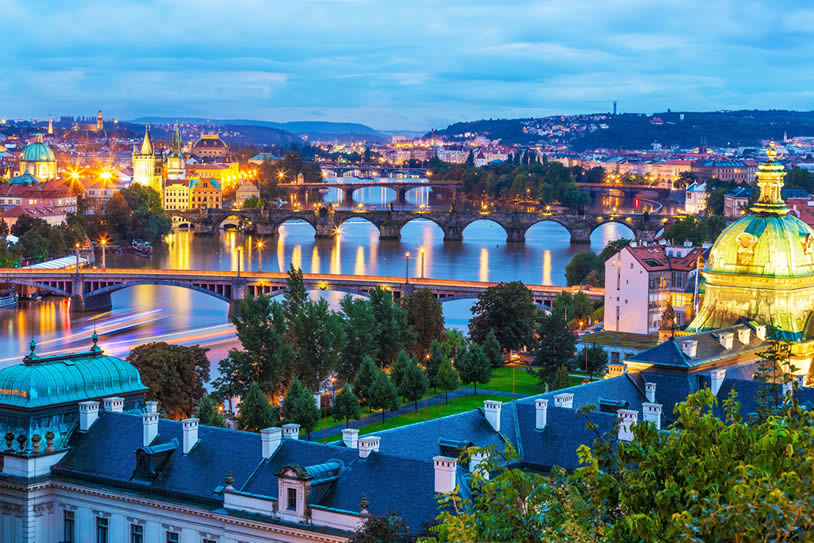 Teaching English in Europe offers a wide variety of opportunities for the open minded ESL teacher. While Europe does not have the sheer number of positions that can be found in Asia, it is possible for teachers without European Union citizenship to find positions, provided they are flexible in where they are willing to teach. Diverse cultural history and numerous opportunities to travel throughout Europe make it a major draw for travelers from around the world. Teaching English in Europe gives you an opportunity to not only see the continent's many sites, but to become more than just a tourist, and actually see what it is like to live abroad.
Read more about teaching English in Europe.
Our grads teach in Latin America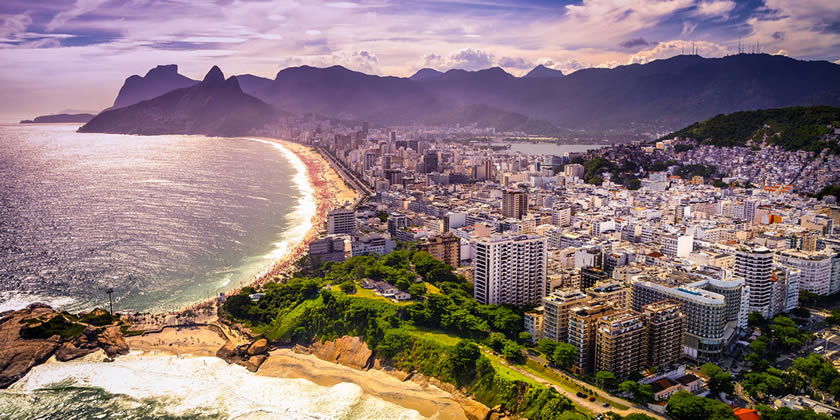 Latin America is a growing ESL market that is becoming more and more popular as a teaching destination. Teaching positions in Latin America include private language academies, public schools, and teaching business English to professional adults (a field which is increasingly in demand). Teaching in Latin America allows you to experience the rich cultures and diverse geographical landscapes the continent has to offer while earning some money to decrease the cost of your travels.
Get more info about teaching English in Latin America.
Where else can I go?
While these are the major job markets for ESL teaching around the world, there are also teaching jobs that exist in other areas such as the Middle East and Africa. If you dream of teaching English abroad in any country or continent, doing some research on where you'd like to go and what kind of teaching position matches your goals is the first step in your adventure.
See Where You can Teach! Learn about the salaries, benefits, and qualifications required for 50+ countries and find your best fit teaching destination.
Ready to start your adventure teaching English abroad? Visit a free information session or download a free course guide.