Spain is famous for the Flamenco dancing, bull fighting, amazing wines and colorful culture. But did you know it's also famous for its delicious cuisine? If you're interested in visiting Spain, here are a few regions and their culinary delights to get you started. These foods of Spain are sure to whet your appetite.
Experience the creative foods of Spain in Barcelona
This popular Catalonian city is known for its creativity with food, thanks to the bordering country of France and proximity to the Mediterranean Sea. Classic Barcelona foods usually include olive oil, garlic and tomatoes.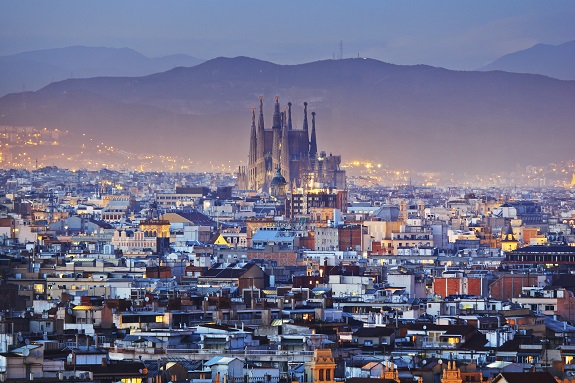 Top restaurant to visit: Disfrutar – inventive and top-rated
Popular food: Pa amb tomàquet
Take a nice, thick slice of toasted rustic bread, rub some garlic and fresh tomato on top, drizzle a generous amount of olive oil to boot and add a pinch of salt. There you have it, pan amb tomàquet, a Catalan staple and breakfast favorite. (source)
Try the freshest seafood of Spain in Valencia
Known as the birth place of paella, this region is known for its mostly healthy food and reasonably-priced restaurants. La Huerta is a green agriculture surrounding the city, providing Valencia with plenty of fresh foods, considering they have four major harvest per year! Added to that list is the abundance of fresh seafood, thanks to the Mediterranean Sea on the east coast. (source)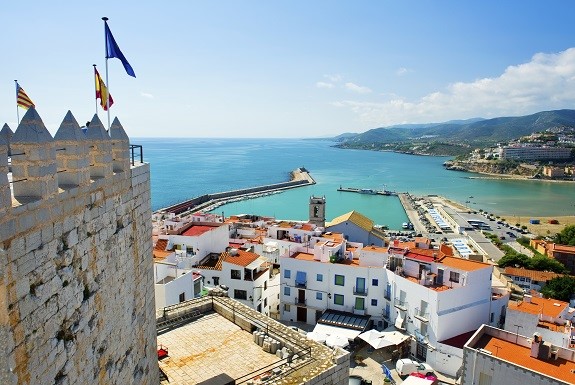 Top restaurant to visit: Navarro
Popular foods: Paella valenciana
Spanish rice cooked with chicken (and/or rabbit), sweet pepper, tomatoes, green beans, olive oil, saffron, and sometimes artichokes and peas. (source)
Taste a mix of new and old in Pamplona
This city is most popular for the running of the bulls, but that's not all. Its proximity to land, sea and mountains lends itself to a variety of popular foods: a mix of new and old styles that brings in elements of Mediterranean, French and Basque. Because of the varied topography, Navarro, the region Pamplona is in, offers healthy, fresh dishes. (source)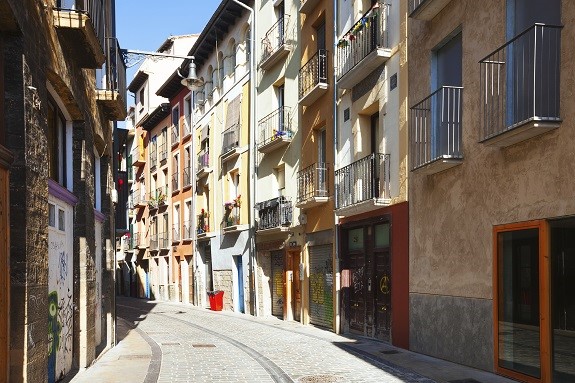 Top restaurant to visit: La Nuez
Popular foods: Tapa, food that is in smaller quantities. Sometimes tapas can be appetizers served with your drinks, sometimes it can encompass the whole meal.
Enjoy various pastries in Seville (Sevilla)
Being the top producer of olive oil, this Andalusian city takes its cuisine from its Atlantic and Mediterranean neighbors, as well as a strong connection to their traditions and recipes from as far back as its medieval history. In fact, the city boasts many enclosed convents that offer delicious pastries. (source)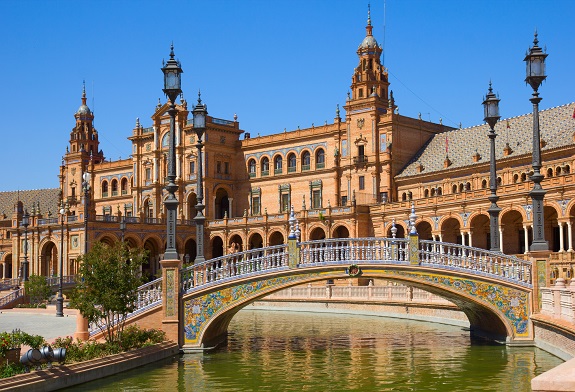 Top restaurant to visit: Fargo 
Popular foods: Huevos a la Flamenca
Prepared with dry-cured Spanish ham, tomato, onion, potatoes, sausage, red pepper (Spanish paprika) and peas, and seasoned with olive oil, sherry wine, salt, and pepper. The recipe is usually baked in individual pots of clay. (source)
Discover all the foods of Spain in Madrid
No list of places in Spain would be complete without a mention of the capital city, Madrid. This bustling city, a mix of new vibes and old monuments with brick street, is right in the middle of Spain, where the people are teeming with a passion for life. Here, the native food is heavier with a few odd choices (tripe, cow ears and stuffed tails) though no less delicious. World-renowned Manchego cheese is made just outside the city, while food from all over Spain has found their way to the nation's capital. (source)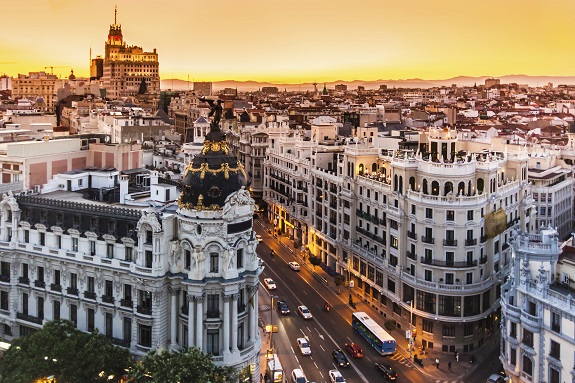 Top restaurant to visit: Corral Del La Moreria, the oldest flamenco show restaurant in Madrid
Popular foods: Cochinillo Asado, a roasted suckling pig.


Ready to start your adventure teaching English in Spain, and many other great ESL teaching destinations?
About the Author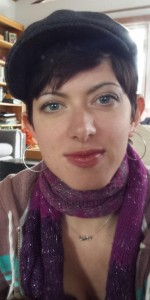 Tammy has been traveling abroad experiencing different cultures for more than 10 years. Her travels include Japan, China and South Korea. She says she travels so she can taste the different cuisines. Her ultimate goal is to eat her way through Italy.