As an overachiever in high school, my plan was to fast track college, and then immediately pursue a business management career. Back then, it seemed like I never stopped working hard to achieve my academic goals.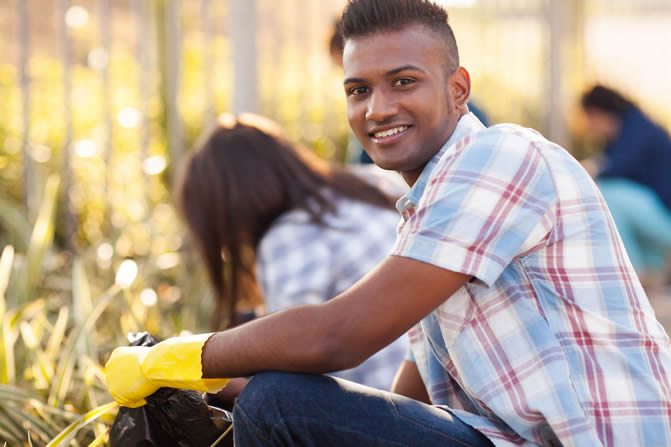 Until I realized I needed a break. And until I learned that sometimes—when high school grads feel just as burnt out as I was feeling at the time– it might make sense to delay college for a year. It turns out, I wasn't alone: even children of famous overachievers can be candidates for a gap year.
What is a gap year? The American Gap Association, a non-profit that works with government agencies to promote gap opportunities, defines "gap year" as an "experiential" time away from school – often between the high school and college years – where students seek to deepen their "practical, professional, and personal awareness."
I'll admit that when I first heard of gap years, I thought it was a lazy thing to do. Or perhaps only something that "rich kids" could consider. But the more I learned about the benefits of a gap year before college, the more I realized it offered benefits for almost everyone.
In my case, I decided to postpone college for a year, move to France, and work as an au pair for a year. As I found out: there are a lot of great reasons to delay college – or even an entry-level career opportunity – for a year.
Why Take a Gap Year?
Why would anyone want to drop everything and move abroad for what is essentially a babysitting job? More to the point: why would anyone want to put off college for another year? After all, there was a time when conventional wisdom suggested that those students who delayed pursuing higher education ran the risk of never returning to college at all.
But things have changed. Opting for a gap year before college – in Europe and Australia – is becoming more popular in the U.S. – largely for the 3 reasons that mirror my own personal experience. Gap years can help prevent burnout, promote personal development, and even advance professional development.
I'll explain what I learned in greater detail: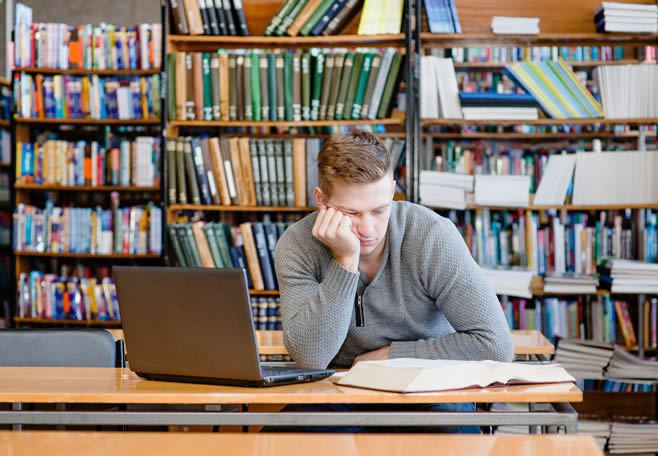 A Gap Year Can Prevent Burnout:
If burnout is the disease, a gap year may just be the cure. No less an authority on education than Harvard University encourages students to consider taking time off between degrees "to travel, pursue a special project or activity, work, or spend time in another meaningful way."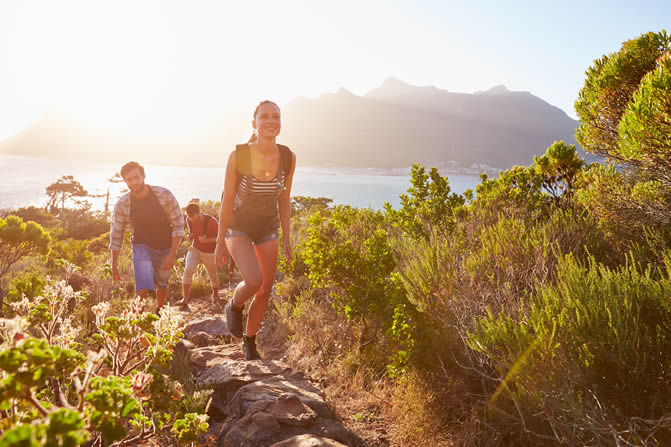 A Gap Year Can Promote Personal Development:
A gap year – either before college or after completing a degree – can promote personal growth in a variety of ways. Students have the time and space to think about who they are what they really want out of life. Answers to such questions can actually save students money and time by helping them firm up their educational pathway before they commit to a field of study.
They may also end up making new friends and networking contacts, adapting to new environments, learning new skills, or spending time helping others – all of which can benefit personal growth and career paths.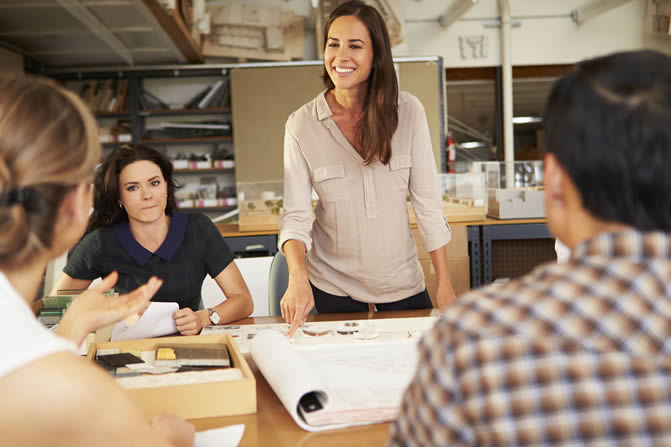 Opting for a Gap Year Can Enhance Professional Growth:
Concerned that prospective professors may frown on the decision to put off school for a year? In actuality, many of the country's top colleges encourage students to consider taking a break for a year.
Professors and admissions counselors recognize that students use that time to expand their own boundaries, which can help a student (and aspiring professional) broaden their skills and insights. In fact, according to one study, 88% of graduates consider themselves "more employable" following a one-year break.
Whether you spend the time volunteering or exploring a hobby, chances are you'll impress a potential employer if you can talk about how your gap year contributed to your personal and professional development.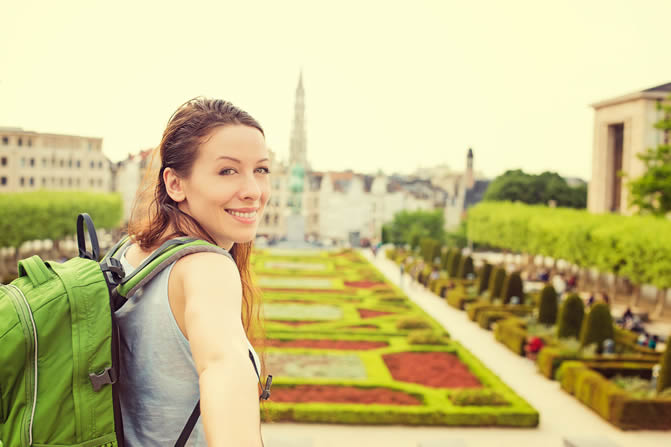 What is the Best Way to Spend Your Gap Year?
Volunteering or exploring personal hobbies definitely are not the only options (and you certainly don't have to be an au pair like I was). There are plenty of ways to spend a gap year away from school, and as long as you're growing and learning, the experience should prove beneficial. Consider the following:
Teach English as a second language. Teaching English abroad is a great way to check all the boxes: you'll be able to work to earn some extra cash, get outside your comfort zone, and immerse yourself in a foreign country all at once. And the teaching experience is a great way to beef up your resume. In most cases, all you need to do is get certified as an ESL teacher and you're on your way to making a living abroad.
Work as an au pair. Being an au pair is similar to being a babysitter or nanny, except you're living abroad while doing it. Usually au pairs are compensated with housing, one or two home-cooked meals per day, and a stipend. This can be a good path if you are seeking to learn a foreign language and want to immerse yourself with the help of a family that speaks it.
Start a business. Scratch your entrepreneurial itch by experimenting with a small business venture. Launch a startup, offer services as a freelancer, or be an apprentice to a business owner. You'll gain valuable experience and it will make your resume stand out.
Volunteer. Help take care of wildlife, build houses for those in need, or participate in a clean-up program. The opportunities to lend a helping hand are nearly endless.
Learn a new skill. Speaking for myself, while working as an au pair, I also completed some travel writing. This helped give me useful experience in journalism before declaring it as my major when I returned to school. This is just one example, but a gap year before college may open up such part-time possibilities.
How will you spend your gap year? How will you use this time to grow? The best thing about a gap year is that you are in the position to answer those questions. But Oxford Seminars is here to help. Whether you are unsure of which career path to take, just finished school, or just need a break, we offer a comprehensive, fully-certified program that fully prepares you to teach English abroad. Once you complete the program, our career-placement professionals will work with you to find a rewarding teaching position overseas.
Feel free to contact us at 1-800-779-1779, or simply click here to learn more about the opportunities we offer.