Are you still on the fence about getting your certificate through Oxford Seminars to teach English overseas? Here are 10 reasons why to become TESL certified.
1. You need a change of scenery.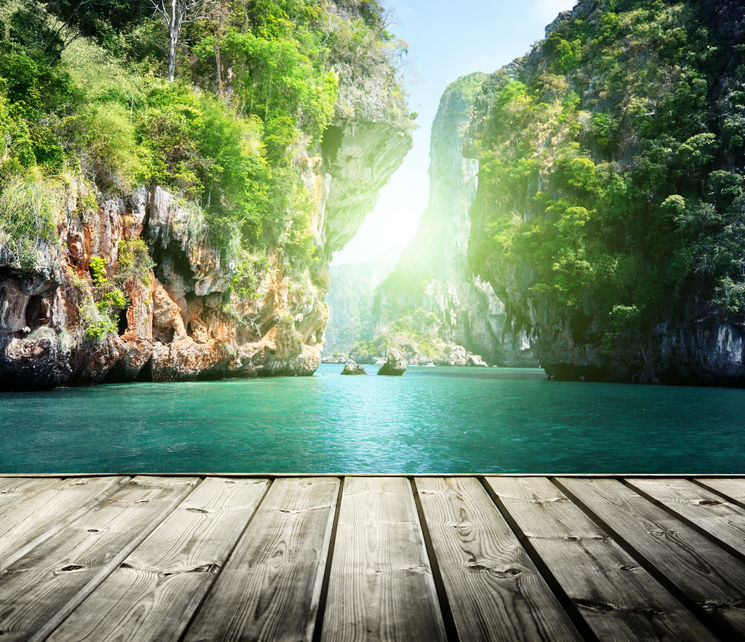 Sometimes the "same old, same old" just isn't cutting it anymore, and you need a change.
2. You want to do something meaningful with your life.
Maybe you don't know what you want to do with your life, but teaching English abroad is a great option to consider. It brings change, but it's not permanent unless you want it to be.
3. You love to travel.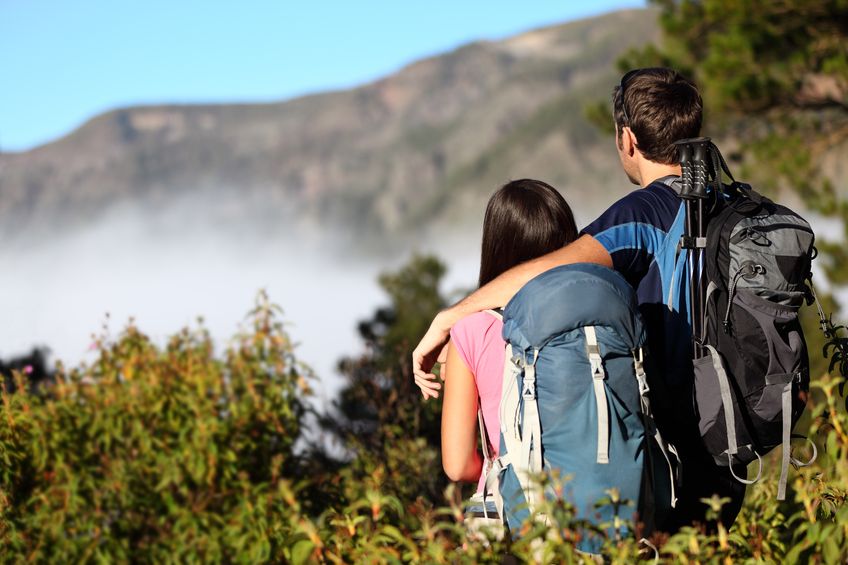 If you want to see the world, this is the job for you! There are so many opportunities – take a look at all the places around the world to see and experience!
4. You have a huge case of wanderlust.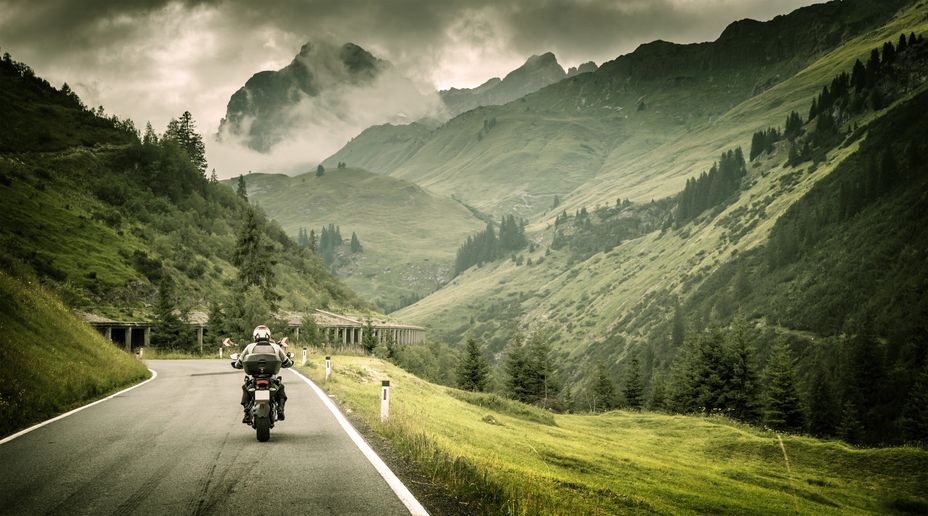 Teaching English abroad is a chance for you to go to several different countries and explore to your heart's content. If you want adventure, a TESOL opportunity may be the perfect solution for you.
5. You want to make a difference.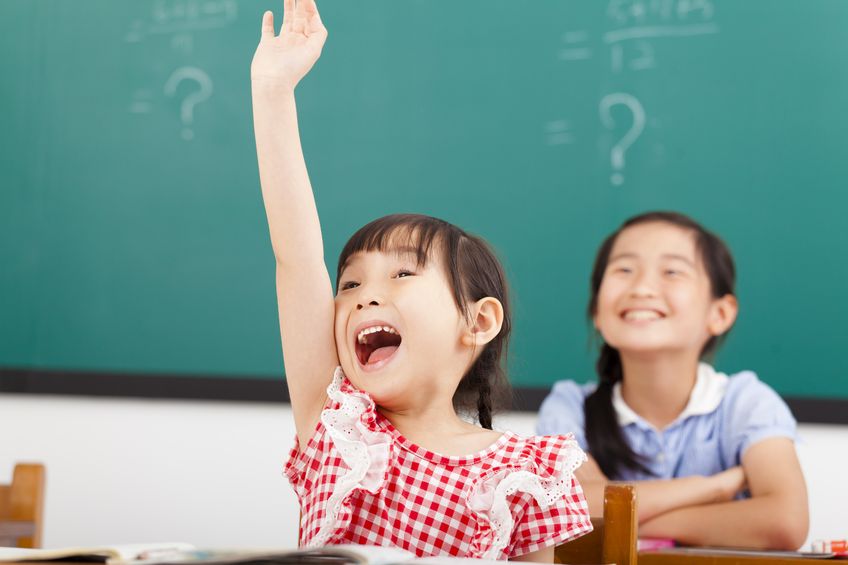 By teaching English abroad, you get the chance to see the direct difference you'll be making in lives. Enabling a child to go on and achieve great accomplishments should provide just the right amount of motivation for anyone looking to make an impact.
6. Your goal is to save money.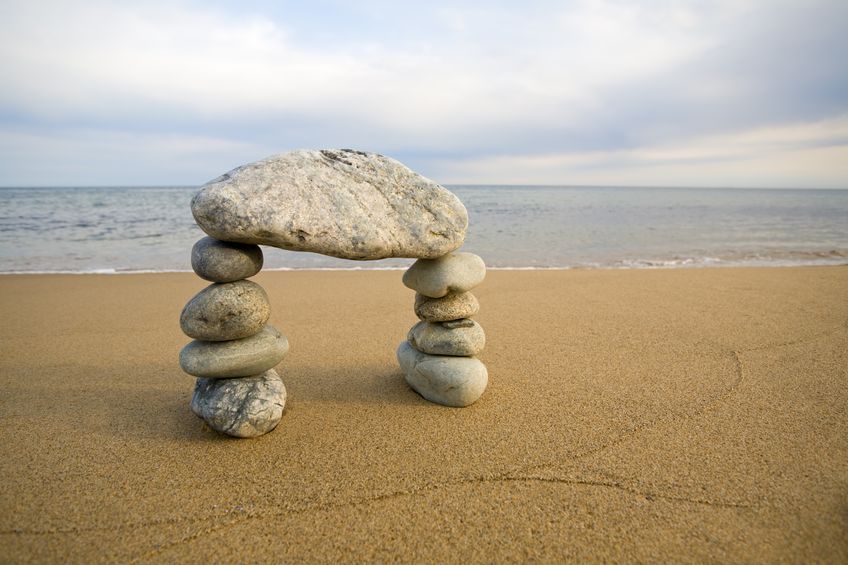 The impact on the bottom line matters, regardless of who you are. And, getting western pay in a country with low living expenses allows you easily save money.
7. You want to gain experience.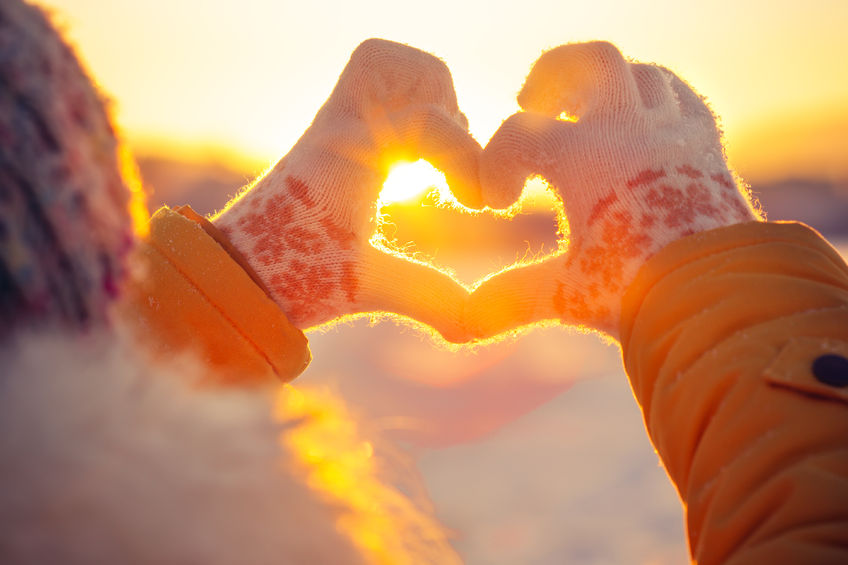 It could be that you just want more than arm-chair plans. Teaching English abroad gets you out of your comfort zone and gives you real-world experiences.
8. You want to broaden your horizons.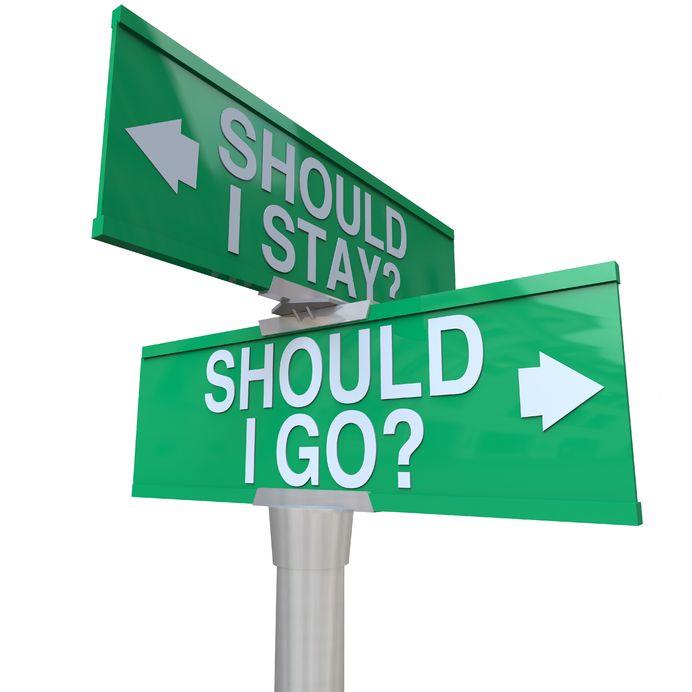 A TESOL journey could be your opportunity to learn from different cultures and their experiences. You'll meet different people and learn things you never would have learned just from your computer.
9. Widening your circle of friends will make you happy.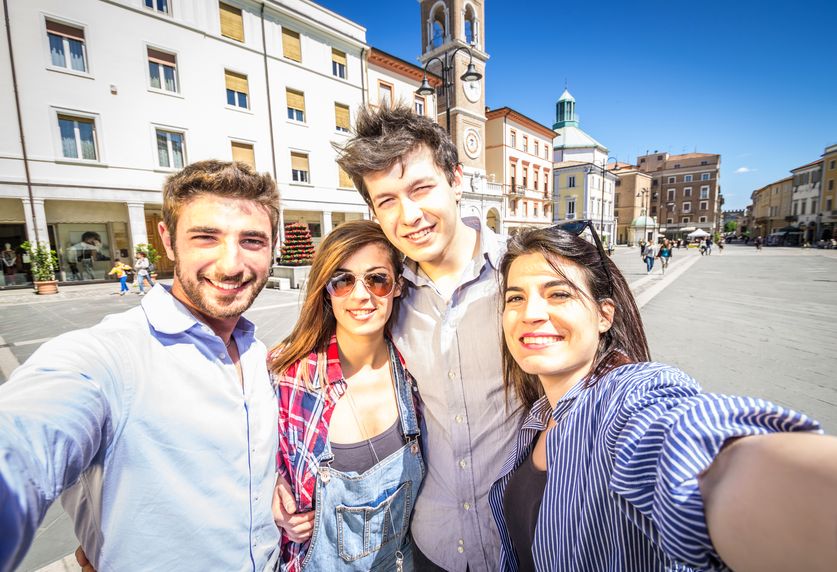 Relationships are the backbone of success. The friends you'll make on your adventures abroad will be lifelong.
10. You want to exponentially enhance your resume.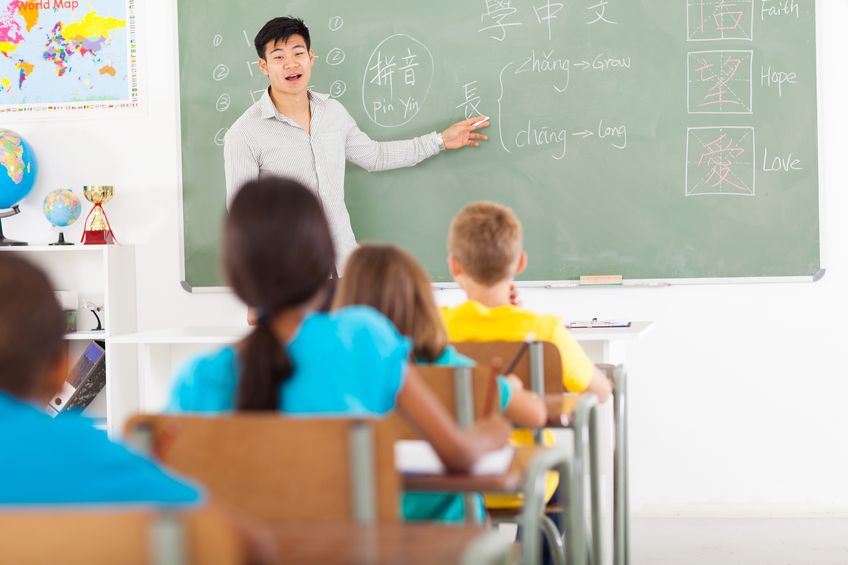 If your goal is to get work experience, this is the job for you! You'll be able to put admirable experience on your resume that will be sure impress your future employer. Even better, you'll have the confidence to back up your real-world experience.
If you're interested in learning more, you can start here or visit one of our free information sessions near you.