As a volunteer ESL teacher in a rural village of Northern India, I learned many things about myself and my relationship with the world around me. The economic and social challenges of my students gave me an appreciation for what I have, while their bright smiles and optimistic attitudes showed me areas I needed to grow.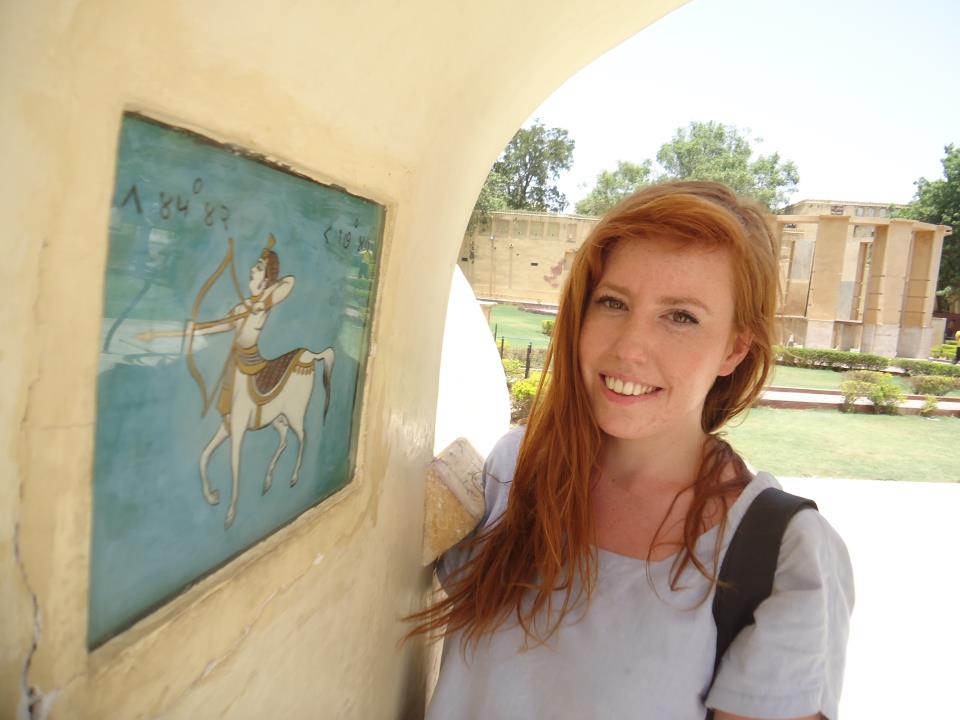 How about letting this be the year you truly make a difference? Here are three ways that you can by teaching English abroad:
1. Volunteer as an ESL Teacher
Teaching English abroad can be a great way to make money and reduce your student debt. However, as a volunteer ESL teacher, you can make a significant impact on the lives of your students, particularly those who would otherwise be unable to afford English classes.  As English becomes an increasingly universal language, ESL classes taught by experienced English speakers can brighten any student's future. A mastery over the English language or even strong conversational abilities in English can improve the professional prospects of your students and can increase their confidence in whatever they choose to do. While volunteering can be an expensive endeavor, remember that charities around the world will often provide housing accommodations to volunteer English teachers, which helps make the enriching experience of volunteering abroad affordable as well.
2. Help Behind-the-Scenes
Schools and charities abroad benefit greatly from the presence of those with fluent abilities in English, not only in their classrooms, but behind-the-scenes as well. Having information written on their brochures and websites in correct English can improve their credibility, increase donations, increase their publicity, and attract volunteers from English-speaking countries. As an ESL teacher, you can also work to increase and improve their presence on social media. The value of your English writing and editing abilities may be greater than what they could afford from a professional and is sure to contribute to their success.
3. Teach Other Subjects in English
In the smaller schools in rural areas in India, I noticed that some information was lacking in the curriculum that could help students understand and relate to the world around them. My knowledge of history, geography, and world events was enough to attract interest from my students, as well as the other teachers.
If you get the opportunity, teaching subjects like geography and history in English not only improves the conversational abilities of your English students, but will also improve their general knowledge of past and current world events and the roles that their country has in them. Discussions about these subjects can also improve their sense of national pride as well as spark an interest in humanitarian causes, which can later serve their communities.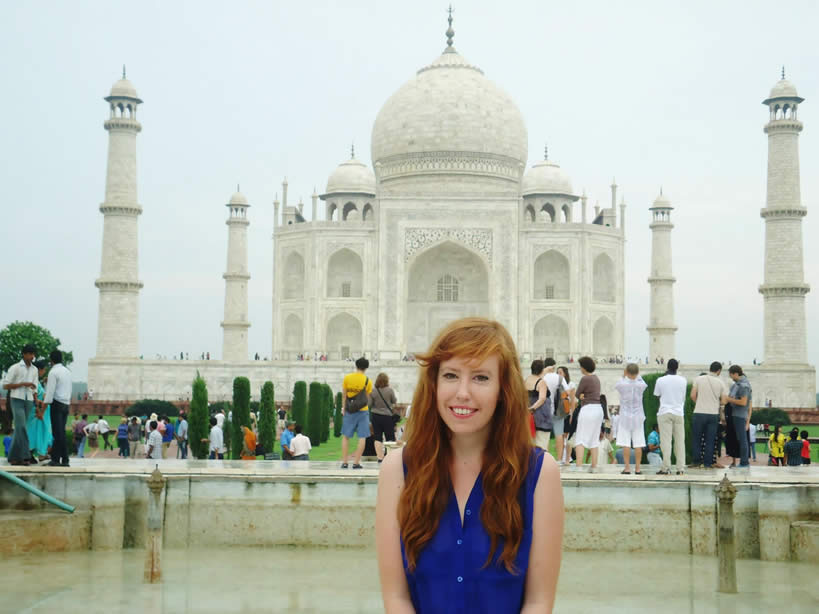 While my trip to India benefited me greatly, I can confirm that teaching English abroad is not only a way to experience the wonders of travel and self-improvement, but a way to impact the lives of your students, which ultimately impacts the world. The ESL experience is a mutually beneficial pursuit, and one that I believe everyone should experience.
Are you ready to start your teaching abroad experience? Find out how here, or sign up for a free information session near you!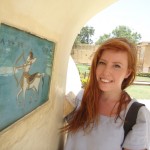 Lisa Cameron taught ESL as a volunteer in India for a year and a half and spent the majority of her time there working in a rural charity school for young girls in the northern state of Rajasthan. Lisa is currently working toward applying to law schools in Canada in hopes of finding a career in the areas of human rights and international law. Still, she is always looking for another excuse to go back to India to teach, travel, and volunteer.