Congratulations! You, like so many of us, have made the life-changing decision to work and travel overseas (or are at least heading down that path!).
How do you get started?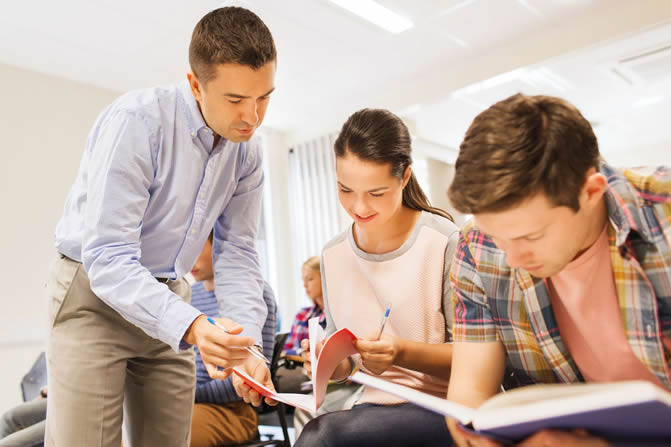 Although you can find jobs overseas without teacher training, your chances of finding meaningful, secure work are much better with certification in Teaching English to Speakers of Other Languages (TESOL).  An added bonus is the peace of mind the training will afford you – something you'll realize the first time you find yourself in front of a classroom in a foreign country!
The next question – which training should I get?
At Oxford Seminars we are often asked what the difference is between the Oxford Seminars TESOL/TESL/TEFL course and the CELTA (Certificate in English Language Teaching to Adults). At the most basic level, both are ESL teaching certificates with an in-class component. The long answer, however, is a little more complicated.
The table below outlines the similarities and differences; understanding exactly what each offers will make it easier for you to make the right choice based on your needs.
Oxford Seminars TESOL/TESL/TEFL Course
CELTA
Price
$1195
(4 textbooks included)
$2500 (approximate, as it varies by location, and textbooks can be extra)
Course Locations
(US and Canada)
Over 100
32 (with additional locations in other countries)
Time commitment
3 consecutive weekends in class (9am to 6pm for 6 days), with 6-10 hours of homework & assignments in addition to


40 hours online

4 consecutive weeks in class, or part-time from a few months to a year long, or online  (with visits to the school for your practicum)
Curriculum
The Oxford Seminars TESOL/TESL/TEFL course and the CELTA course cover a very similar selection of course topics, and use some of the same course materials.
ESL student age groups covered
All (from children to adults)
Teaching Adults
Practicum and Evaluation
Up to 3 mini lessons followed by presenting one lesson plan to peers, with trainer observation/feedback
6 practicum lessons with ESL students with trainer observation/feedback
Types of jobs available
Overseas
Overseas and domestic
Job Placement

Personal  Job Placement Advisor with overseas ESL experience
Lifetime access to Job Placement Service; can be used multiple times
Resume and cover letter guidance and feedback
We connect you to best-match ESL positions with our trusted partner schools in overseas countries

 Variable –typically do not offer personalized placement service, though grads do receive access to a job board

Certificate Awarded
100-hour TESOL/TESL/TEFL Certificate
Certificate in English Language Teaching to Adults

The Cost
When deciding which ESL certification is right for you, cost is most likely going to be a major consideration.
The Oxford Seminars course price is $1195.

With our early bird and information session discounts, the price drops to $1045.
All 4 textbooks are included in the course price

The CELTA course costs approximately $2500.

The price varies by location
Textbooks are typically not included in the price
There are two main reasons for the price difference. Firstly, the CELTA course is longer and involves more instruction, and, secondly, the CELTA course requires regular visits of an inspector from the University of Cambridge in the UK, the cost of which has to be borne by the institute offering the course.
The Location
Access to the course is also an important consideration. The Oxford Seminars course is offered at more than 100 locations across the United States and Canada, meaning that it is located conveniently close to you. The CELTA course is offered at just over 30 locations in the US and Canada, with additional locations in other countries.
The Time Commitment
The Oxford Seminars course consists of two parts:
The 60-hour in-class component

3 consecutive weekends (Saturdays and Sundays) from 9 a.m. to 6 p.m. with 6-10 additional homework hours.

The second component is completed online, and takes 40 hours.
Oxford Seminars grads receive a 100-hour TESOL/TESL/TEFL certificate designed to meet the requirements of programs and immigration services around the world.
In comparison, the CELTA requires attendance in-person 5 days a week over 4 weeks, and does not include an online component. For those who have time, the CELTA course offers more intensive instruction.
The shorter, weekend-only format of the Oxford Seminars course makes it more suitable for those who need to continue school/work while getting certified.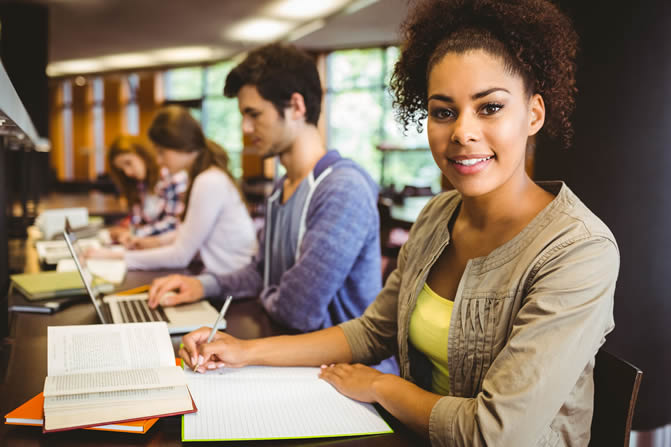 The Curriculum
Another very important consideration is the course syllabus. Both courses present similar material; trainees cover ESL teaching theory, such as classroom management, teaching skills, and basic grammar. The longer format of the CELTA means that some topics are covered in more detail.
The Oxford Seminars course covers teaching ESL to adults and children, while the CELTA course is geared specifically towards teaching adults.
The Evaluation
Both the CELTA and the Oxford Seminars course require the trainee to complete an assessed class.
The evaluation of the CELTA course is cumulative.
Trainees must complete 4 hours of teaching practice with non-native speakers, incorporating feedback of one class into the next.
They must also complete several written assignments, and offer constructive criticism of their classmates.
The Oxford Seminars course follows a similar trajectory, but in a truncated form.
Trainees complete a number of microteaching exercises through the course
These activities ready students to present their assessed practicum lesson to peers
The online component ends with a 100-question assessed assignment
The teaching component is the most important factor that sets both of the courses apart from their online counterparts.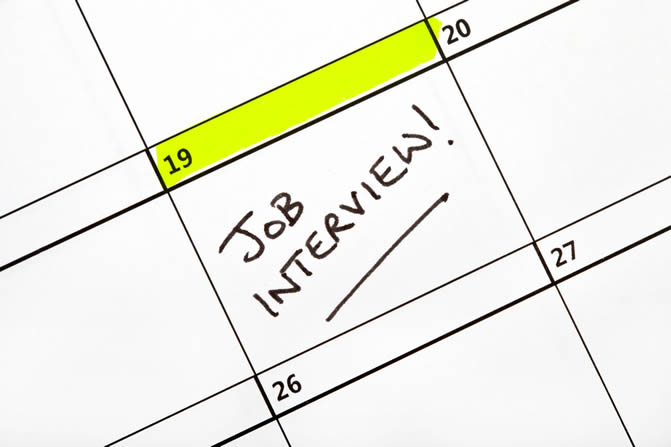 Job Placement Assistance
The CELTA course is examined by the University of Cambridge, but is run by individual schools and institutes around the world. Those schools are often too small to be able to offer significant help with the job search.
In contrast, Oxford Seminars offers a full-time staff of dedicated Job Placement Advisors which helps graduates connect with a trusted network of ESL partner schools around the world. Everyone who works in the Job Placement Service has taught ESL overseas, and offers you personalized, lifetime support as you prepare your resume and cover letter, get ready for interviews, and review contract offers.
The Conclusion
There are clear benefits to each of these courses. While the CELTA course is longer and gives you more teaching experience, the Oxford Seminars course is more time-efficient, more cost-effective, and is available in more places.
Both courses will allow you to meet the minimum visa requirements for many countries and employers around the world, and help you meet the challenges of starting to teach ESL. The course you choose will depend on your priorities.