So you've decided to take the plunge, move to a far-off country, and teach English. But where do you begin?
For you and many other people, the next step is to find a certification course in Teaching English to Speakers of Other Languages (TESOL).
A course like this will give you the knowledge you need to teach a language (which is very different than just being able to speak it). Some TESOL courses are completely online, while others are a hybrid of online and in-class study.
With the wide variety of courses available to you, the question now becomes:
"Which course will best prepare me for teaching English abroad?"
Comparing Online & In-Class TESOL Courses
Online TESOL Courses
Oxford Seminars TESOL/TESL/TEFL Course
Course Design

Self-study online
May not include practicum

In-class instruction with hands on teaching practice
Up to 3 mini lessons followed by presenting one lesson plan to peers, with trainer observation/feedback

Time Commitment & Convenience

Online
Course length varies by provider

100+ locations across USA & Canada
3 weekends in class complemented by an online component

Job Placement

Varies; most do not offer personalized placement service

Personalized lifetime Job Placement Service
Full-time Job Placement Advisors with overseas ESL experience
Assistance finding best-fit teaching positions with trusted schools overseas

Certificate Awarded

Certificate hours vary by provider
Online-only courses may not be recognized by employers

100-hour TESOL/TESL/TEFL Certificate
Optional specializations can add from 40-120 hours to the certificate

Price

$200-$1500+
(varies by provider)

$1195 (full price)
$1045 (with info session and early bird discounts)
Includes lifetime Job Placement and all course materials
Pros & Cons
Price & Convenience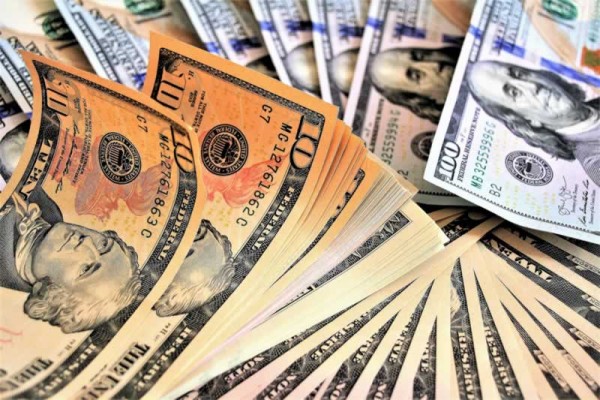 There are pros and cons with both types of TESOL course. For some people, the main consideration might be the price of the course. While choosing a course based on the lowest cost might be a quick and easy way to make the decision, it may not prove to be the best approach in the long run.
Online courses tend to be cheaper (although this is not always the case), and there is the convenience of doing the course at your own pace from home.
In-Class Practice & Experience

That said, teaching English is a very interactive pursuit, and it requires teachers to be able to react to events as they happen in the classroom and to be able to respond to their students appropriately. While reading about teaching theory in an online-only course can be beneficial, it simply does not provide enough of the practical experience you will need when you are teaching abroad.
In-class and hybrid TESOL courses offer a true classroom experience with hands-on practice; reputable programs will give you the added benefit of receiving in-class guidance from an instructor with firsthand experience teaching English overseas. The insights and perspectives these instructors provide are invaluable, because they can outline aspects of lesson planning, classroom management, teaching language skills, understanding/presenting grammar, and living overseas, among others.
From the Employer's Perspective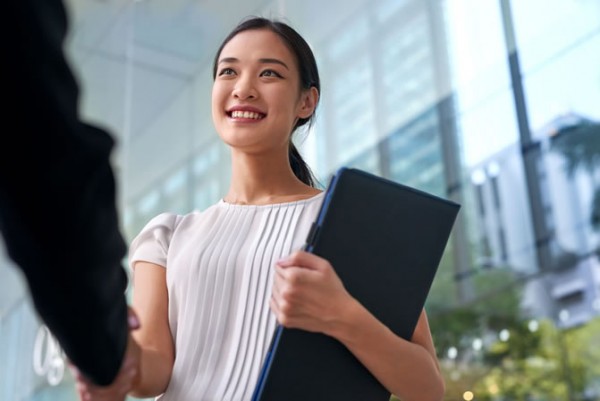 You also need to consider the fact that overseas employers are well aware of the differences between different types of TESOL courses. ESL Employers know the obvious benefits of in-class instruction. As a result, many of these employers will pass over applicants who have only an online TESOL certification.
I myself trained a few hundred new English as a Foreign Language (EFL) teachers over a decade living and teaching in Japan. The new hires at the English school where I worked came from a wide range of backgrounds. Some of them were classroom teachers back home, some had taken in-class TESOL courses before coming overseas, while others had taken their courses online. Others simply got on a plane and hoped that teaching ESL would work out for them (not a recommended strategy).
While they all ended up getting through the in-house training, I observed that the more in-class experience they brought with them to the job, the more smoothly the transition into an ESL classroom went.
For those without any teaching or practical experience, the first attempts at ESL teaching were noticeably more difficult and stressful.
Living in Another Country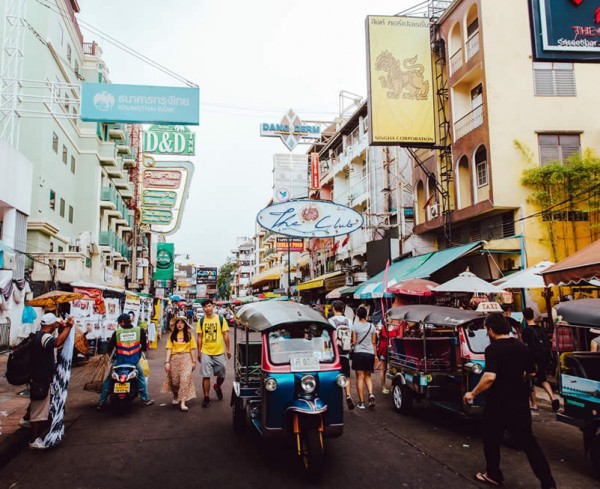 There are a lot of factors to deal with when moving overseas for work. These include acclimatizing to a new job, the distance from friends and family, language barriers, culture shock, and even trying to figure out which train/bus to take to get to work. Anything you can do in advance to better prepare yourself makes the transition that much easier.
Learn a few words of the local language, read about the culture, and get as much teaching experience as you can.
This starts with a TESOL course that gets you up out of your seat and practicing as much as possible, while learning to plan lessons for students of all ages and ability levels.
Your instructor will also be a great resource for advice about transitioning to life in a new country. Talk to them and ask them to share their experiences. Sometimes all it takes is that face-to-face interaction to calm your nerves about moving to a new country.
If you can, follow this up by finding volunteer ESL teaching opportunities in your home country. This will help make you as comfortable as possible in the classroom before you go.
The Bottom Line
Simply put, TESOL courses that are primarily taught in-class offer peace of mind. They give you the confidence and experience to help you succeed in an ESL classroom, which is invaluable for new ESL teachers.
Yes, they may take more time to complete and may cost a little more than a purely online course. But, hands-on learning, feedback from experienced instructors, and practice in a classroom will all prove essential as you head into your first ESL teaching job overseas, regardless of how much or how little training your future employer might offer.
Learn about teaching ESL Abroad!