What do English teachers abroad do to make some extra cash? Working as an English tutor can supplement your income from teaching in schools or academies, and for some teachers may make up their entire schedule.
How do I Find Tutoring Positions?
How does a newcomer go about finding opportunities to work as a private English tutor? Make contacts with students, other teachers, or friends but make sure there is no conflict of interest with your teaching contract with your school. At schools private teachers are often sought after.  Secretaries, administrators or receptionists are a great source of information. Another possibility is to put ads up in schools, local papers and magazines, or in bookstores.  Sometimes English language bookstores have a bulletin board for that very purpose.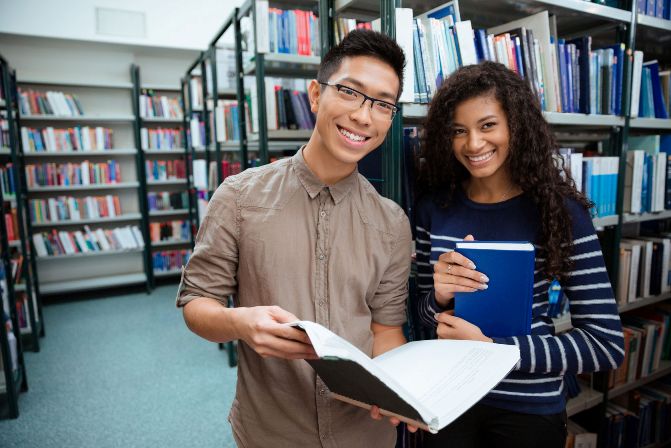 Who Will My Students Be?
Often they are preparing to take a test like the First Certificate, TOEFL, or English exams at school.  Another category is children and teenagers. Parents want to give their offspring the best possible options for the future and this means a good background in English.  They also realize that the earlier their children start learning English, the better. So teaching children can be an important source of income.  The next category is students in the business world who discover they need English because their company has been sold or they start to work in a multinational corporation.  Finally, there are students who study English for a love of the language and culture.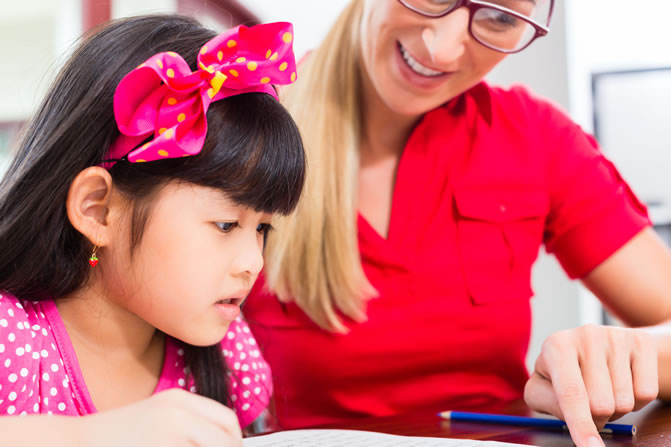 Tips for English Tutors
Here are a few tips to help you succeed as an ESL tutor, as well as some pitfalls to avoid:
Keep on task.  It's very easy to slip into simple conversation which is fine if that's what the student wants but most often students have a specific goal in mind.  Don't stray from that goal.  Be friendly but don't let this become a session of problem-sharing where your student uses the time to vent all the concerns that come up in their work or home.  This can happen with overworked adults who welcome the chance to tell someone what's going on in their lives.
If you're teaching children or young people, you need to make the lessons fun.  Vary the tasks so the students are never bored.  Incorporate technology and use short articles and pictures from students' areas of interest. Go over any concerns the student may have in their English classes at school and review their tests and homework assignments. That may be the principal reason the parents have hired you.
Giving private lessons is like running your own small business.  Find out the tax situation in your country.  Negotiate the cost of the lessons.  Establish your price and find out the typical cost in your area. It's imperative to establish the rules at the beginning of classes so that you aren't left with someone who hasn't paid but keeps promising to pay next time. If the student pays in advance you'll be spared dealing with collecting fees every single class. Many times students pay in cash and this can be a source of conflict. Be comfortable with handling money.  Keep change on hand.
Most of all, enjoy this opportunity to get to know your students better and learn more about their country. Private classes can be rewarding as you see the progress your students make.  If they pass the test you prepare them for, give yourself a pat on the back for helping them! Private lessons can be a chance to make friends and create some wonderful memories.
Learn More about Teaching English Abroad
Written By Teresa Peipins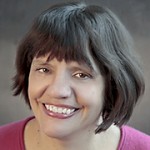 Teresa Peipins spent many years teaching in Barcelona, Spain at institutes and at the university.  Her first job abroad was in Medellin, Colombia, and she never looked back.  From there, she taught in Malaysia before finding a home in Spain.  Presently she's teaching at the Savannah College of Art and Design Language Studio in Atlanta and has a novel forthcoming with Black Rose Publishing.