Are you thinking about teaching English abroad in Taiwan? There is, of course, plenty of people hungry to learn the English language and culture. On the flip side, Taiwan offers a lot for potential teachers.  With five mountain ranges, four islands, and plenty of beaches, Taiwan has an abundance of natural beauty for you to explore. Here are a few photographs to whet your appetite, and possibly make your decision easier:
1. Kinmen Archipelago, Taiwan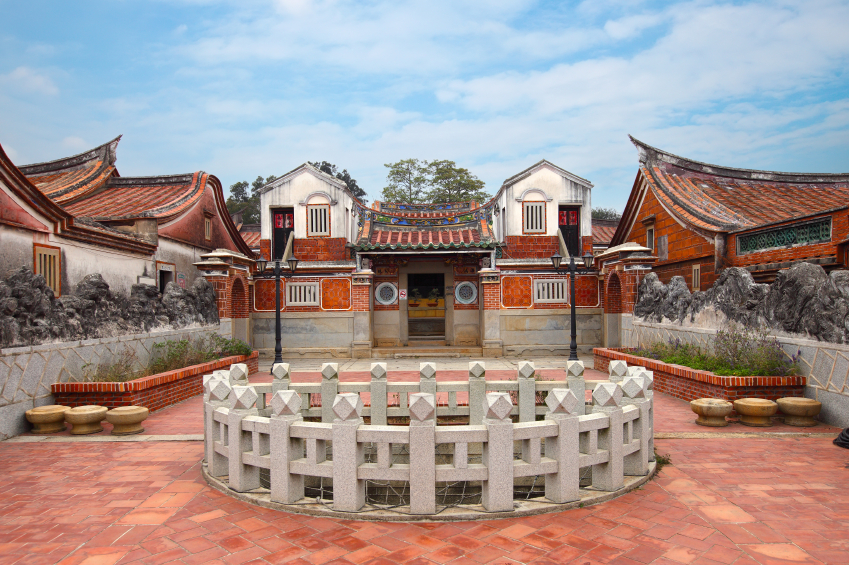 2. Dome of Light at Formosa Boulevard, Kaohsiung, Taiwan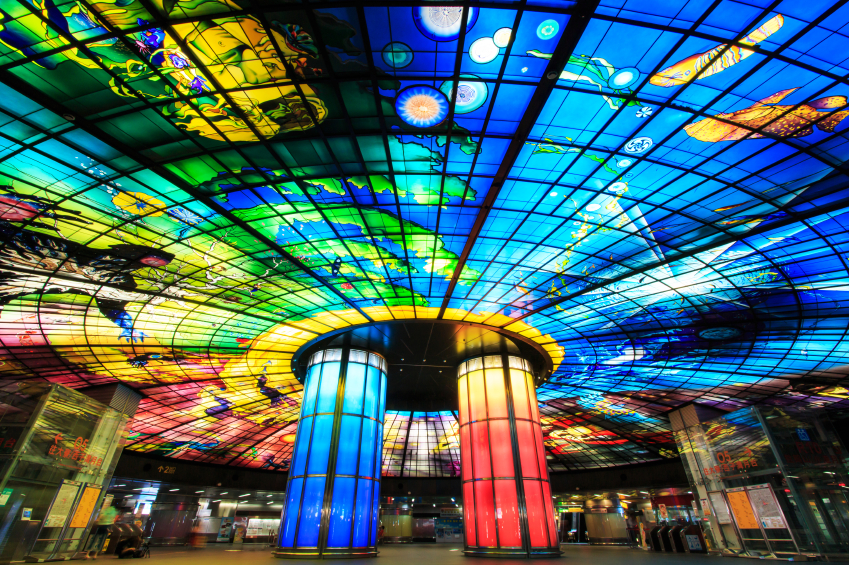 3. Heart-shaped Fish Trap in Penghu County, Taiwan
 4. Mt. Hehuan
 5. Bridge in Shongshan District, Taiwan
 6. Baoan Temple, Taipei
 7. Street food market in Kenting, Taiwan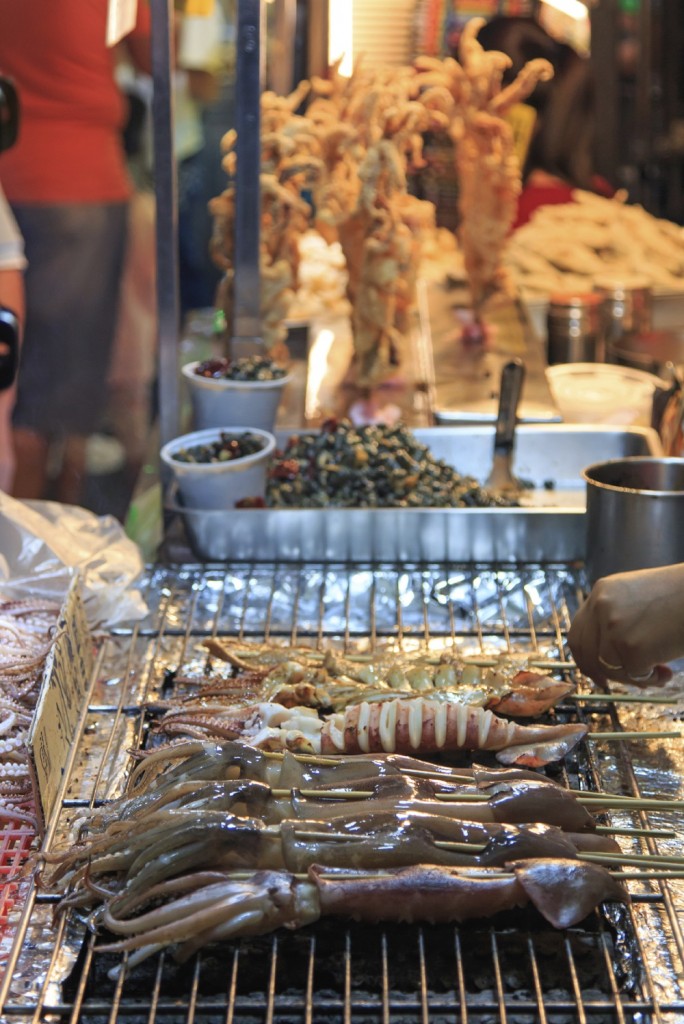 8. Hualien, Taiwan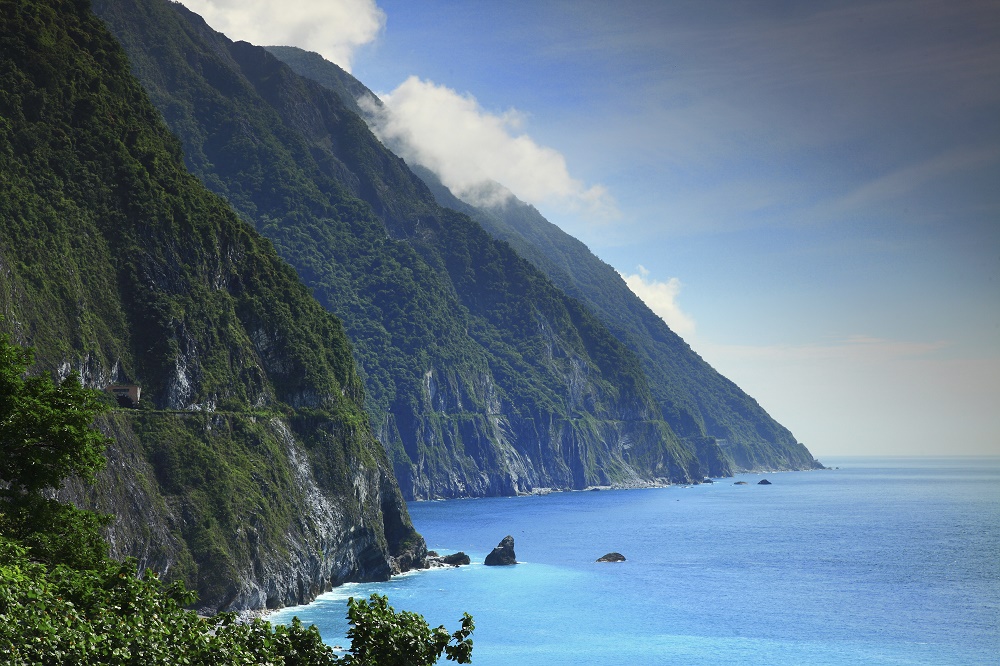 9. Jinguashi in Taipei, Taiwan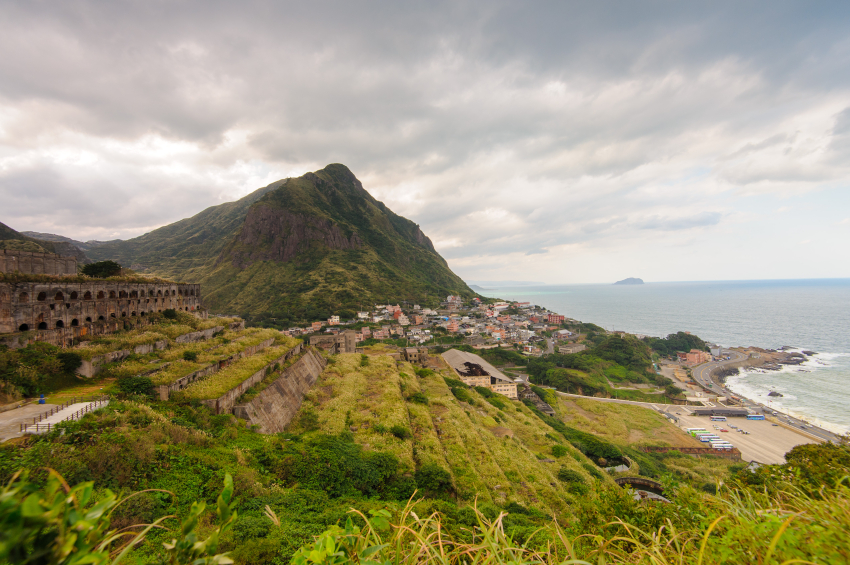 10. Kaohsiung City, Taiwan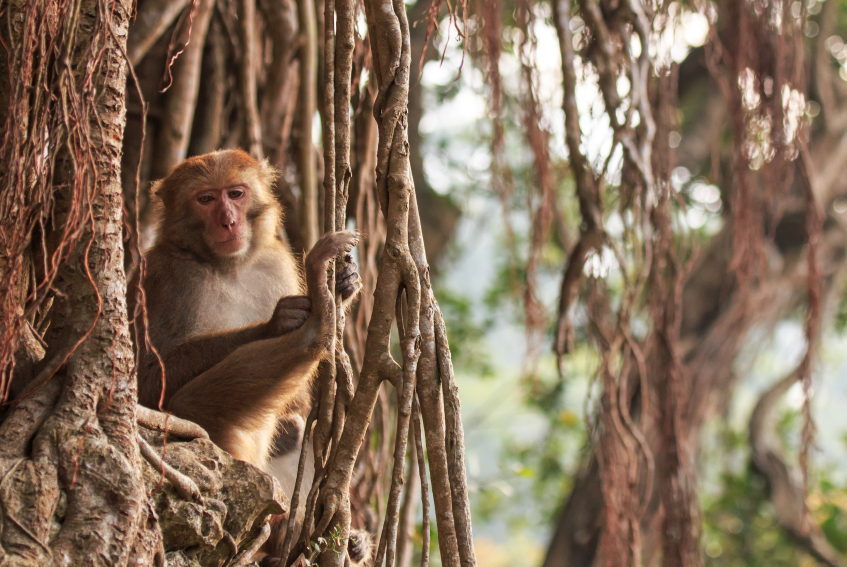 11. Chiang Kai-Shek Memorial Hall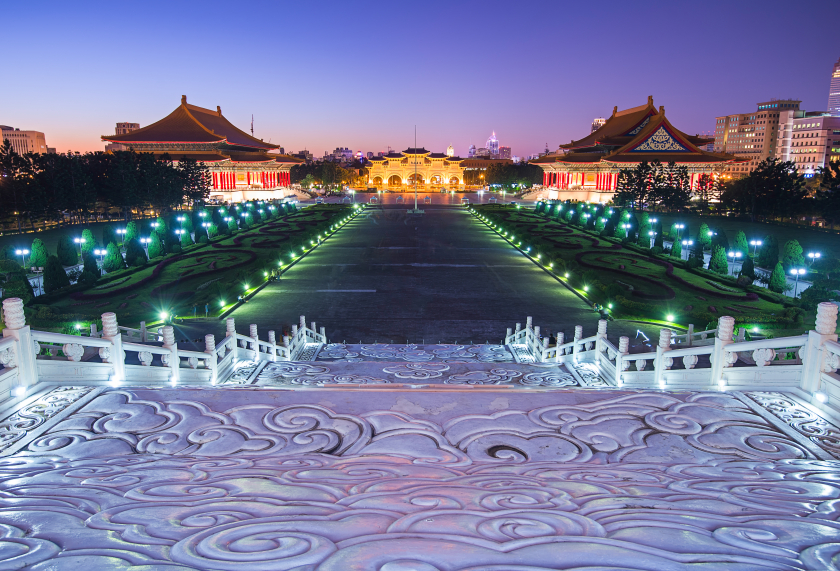 12. Juifen, Taipei, Taiwan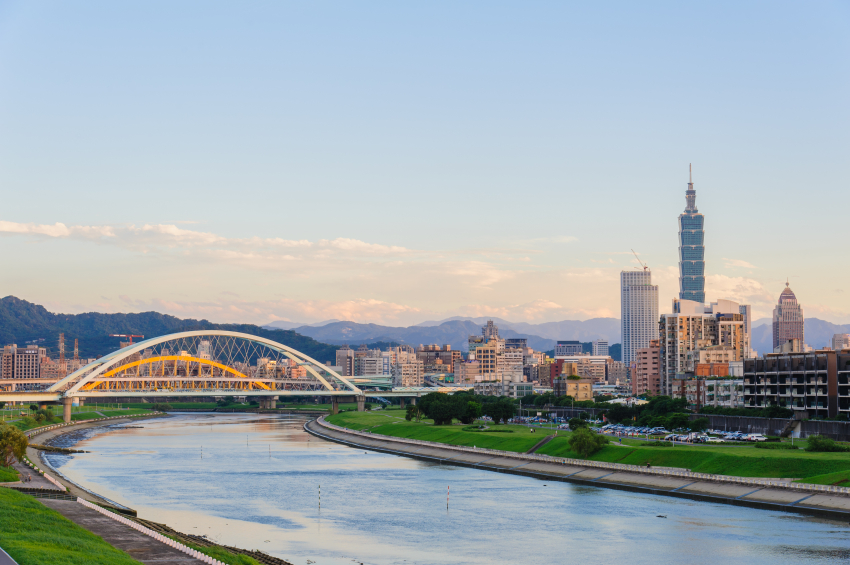 13. Juifen, Taiwan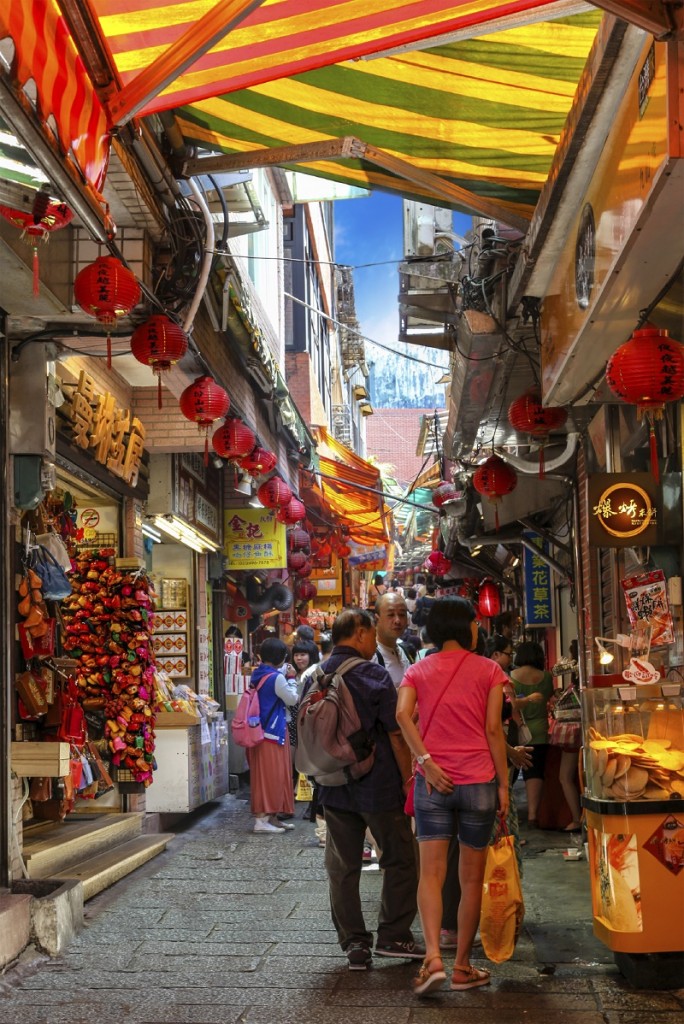 14. Jiufen, Taipei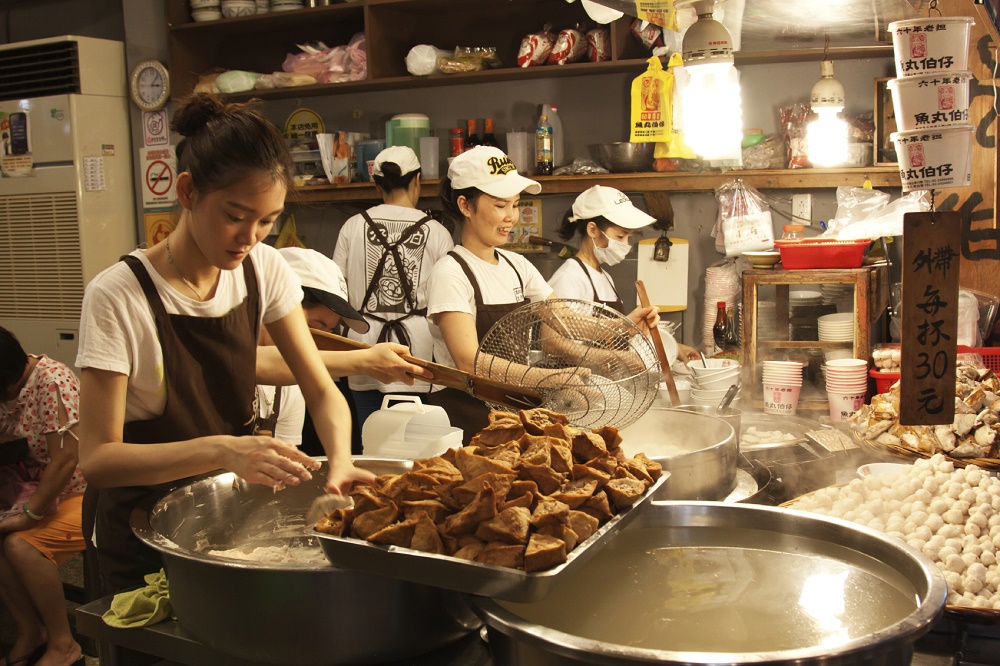 15. Chiag Kai-shek Memorial Hall Park (Liberty Square)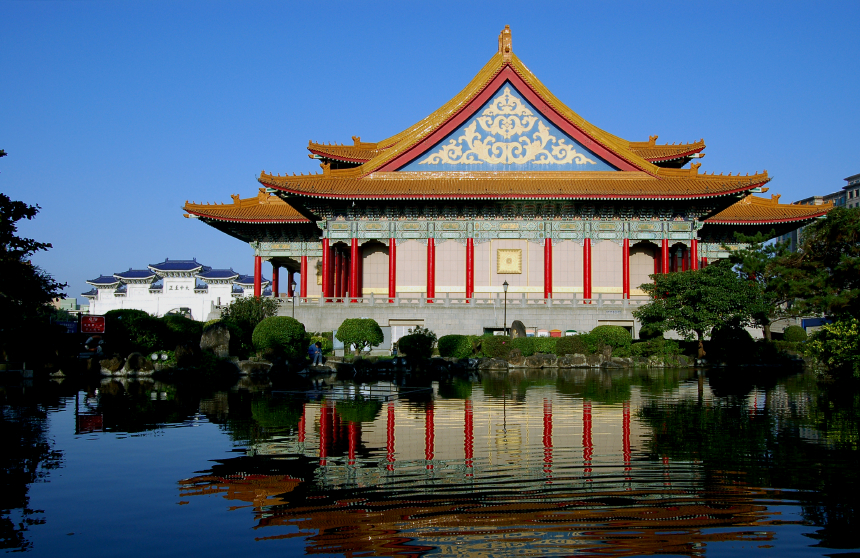 16. Taipei, Taiwan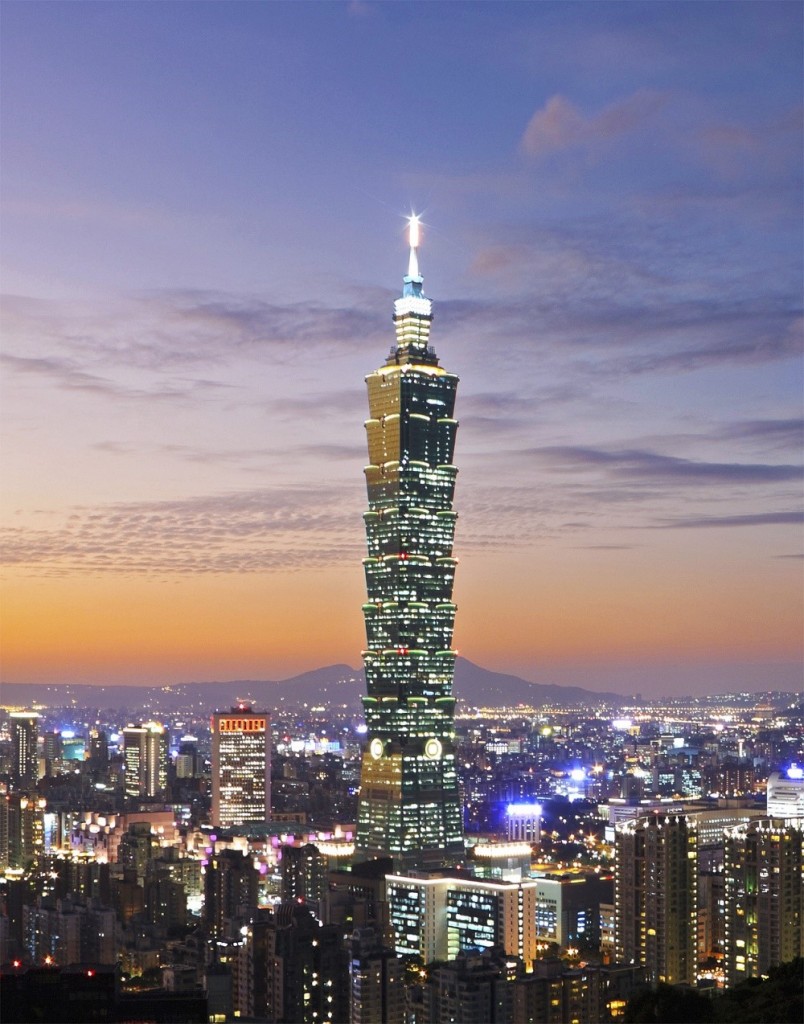 17. Taiwam Hualien Taroko National Park
 18. Mt. Yushan
 19.Chiang Kai-shek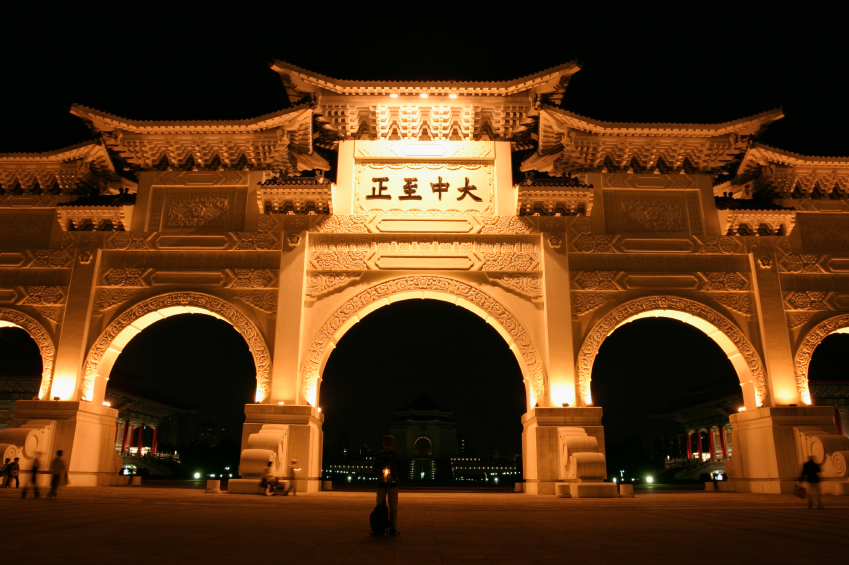 20. Green Bamboo Forest in Taiwan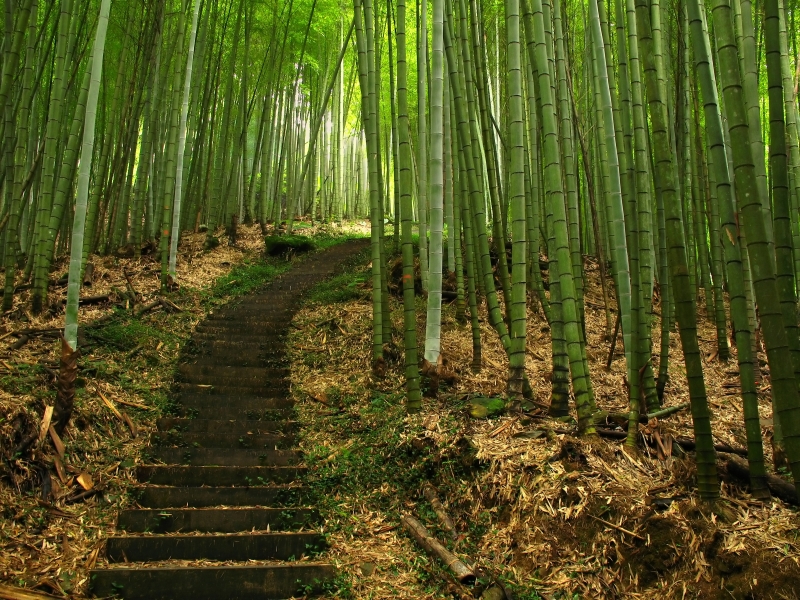 21. Neidong Waterfall, Taipei
 22. Hehuanshan
As you can see, Taiwan is truly a beautiful place. The above pictures are just a sampling of what Taiwan holds. The country serves as a great location for teachers.
If you would like more information on the ESL program for Taiwan, check out our
brief overview
.