I majored in political science in college believing it would lead to jobs working for campaigns, lobbies and PACs in Washington, D.C. Instead a high salary opportunity knocked for me in the world of sales. It took only three years of me doing the job to realize my large paychecks were not enough to provide the satisfaction I expected from a post-college job. The easiest decision I ever made was leaving that high-paying job and taking the first steps to teach English abroad.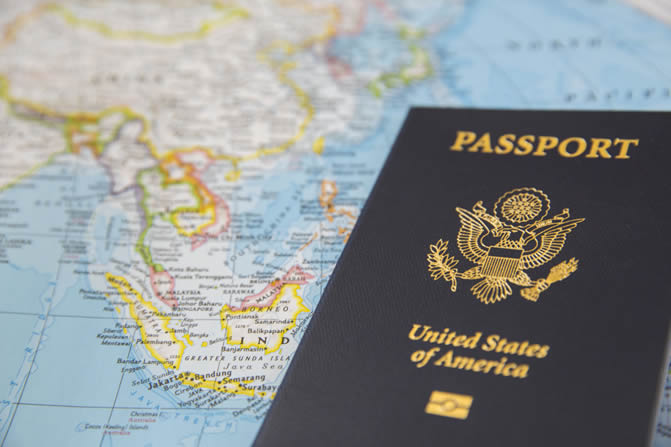 Three years ago I'd never been outside the United States. But traveling to new places, helping others and feeling fulfilled after a day's work were all things I needed and wanted in life that teaching English overseas would provide. But I had no idea where to teach, how to apply, or where I'd sleep when I got there. The process of transitioning from a sales person to an ESL teacher took me about six months. I'm now living in my fourth country in five years (including the USA) and have never felt more in control of my life.
Sure, I made a few mistakes along the way, but if you follow these same steps I did, you can be teaching English in another country in as little as a few months from now.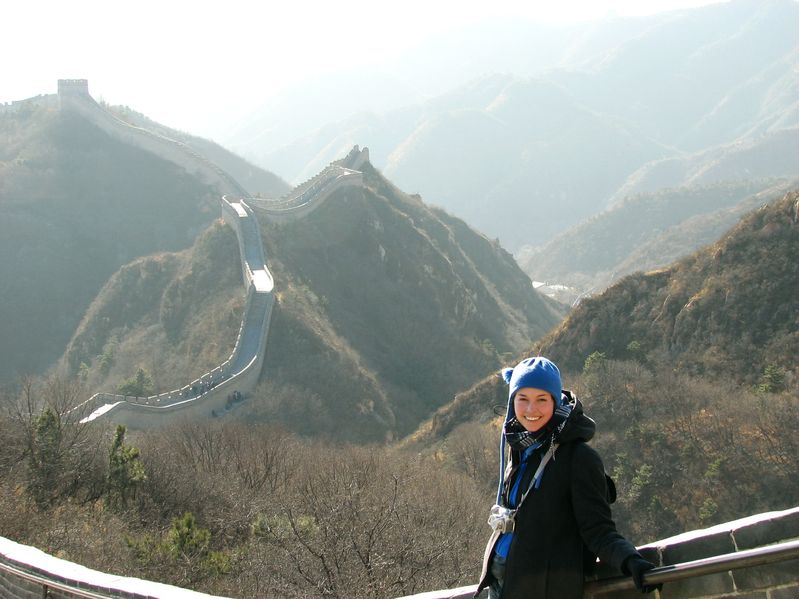 Find a Country that Interests You
The mystique of Thailand makes it an intriguing place to teach English. China is one of the biggest economic rivals of the United States, so it would also be an interesting experience for different reasons. Anywhere in South America piqued my interest as well. The narrowing down process started with getting first-hand accounts from other Americans who have lived and taught in my desired countries.
Microwave some popcorn and watch a few video blogs by individuals who have lived and taught overseas. A recurring theme you'll likely notice is that many ESL teachers take their American expectations with them overseas, which will ultimately lead to some disappointment. Their frustrations grow because they don't speak the language in their new country and cannot comfortably communicate with local people.
I spent a year in China and after two months of frustration I decided to spend an hour per night learning a bit of Mandarin. My mom and dad were impressed when I'd call them and show off my new linguistic abilities. But it was the warm and appreciative smiles from my students and the Chinese public that motivated me to continue learning and at least attempt speaking to them in their native tongue. It's difficult for them to learn new sounds and pronunciation just like it was for me to learn a little Mandarin and later some Arabic and Japanese. Trust me, you'll make a lot of friends just from the effort, even if you sound silly trying to speak their language.
Next, read blog posts, reports and any other information you can find on the countries you've become most interested in. South Korea is ideal for those who may want to travel to other Asian countries, practice photography and save money due to the low cost of living there. Those who want a taste of the modern Middle East and meet the job requirements will love Dubai or Abu Dhabi in the United Arab Emirates. Information sessions that you can attend in person and ask questions are held throughout the year somewhere near your home town. You should be able to make your final destination decision after these steps.
Get Required Documents in Order
Some countries require an employer sponsorship for you to enter the country. Some jobs are only available to those with advanced degrees, while others are available to anyone who is a native English speaker. The one document you'll definitely need is a passport. It takes about six weeks from the time you submit your application materials for the State Department to process everything and issue a passport.
Most employers will want to see hard copies of your college degree and transcripts if it's required for the job. Do not rely on electronic copies in flash drives or cloud storage. Be sure to have several copies of all pertinent documents and keep them in separate bags.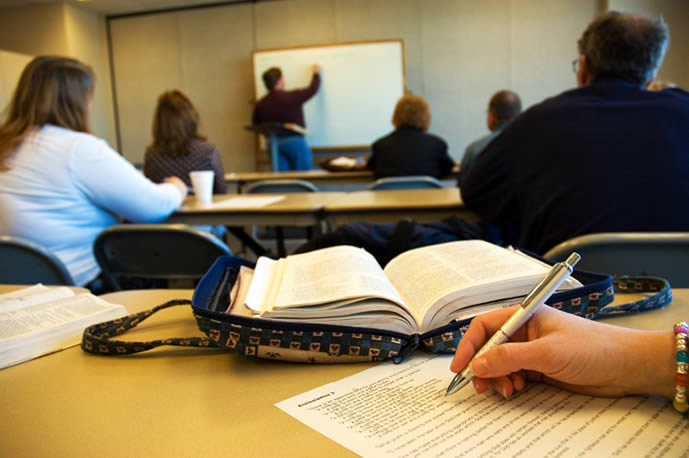 Get TESOL/TEFL/TESL Certified
A college degree is a good first step to obtaining the top overseas ESL jobs with high salaries and comprehensive benefits. But many public and private schools, along with corporations, are likely to require additional certifications for you to be eligible to apply.
There are three certifications available to potential and current teachers: TESOL (Teaching English to Speakers of Other Languages), TEFL (Teaching English as a Foreign Language), and TESL (Teaching English as a Second Language). Each set is completely interchangeable based on what you plan on doing with the certificate. Regardless of the certification you choose, a standard course typically spans 100 hours. There are also hybrid courses that incorporate subject matters related to all three certifications.
There are costs related to obtaining certifications. But you will greatly increase both your earnings potential and the number of jobs you're eligible for by taking this vital step.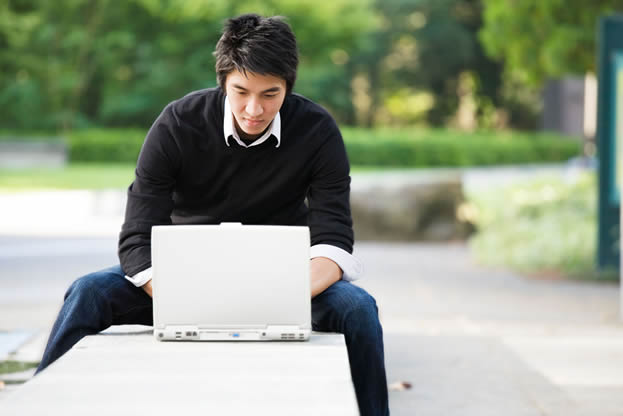 Apply for Jobs
It's time to take the final step and let potential employers know you're available to work. There are numerous job boards that list available employment opportunities, but one of the best ways to land your dream job is networking on LinkedIn, Facebook and other social channels. With that said, some schools will assist with the job placement process, helping you find a trusted job overseas that is right for you.
Since 2010, data compiled in the Job Openings and Labor Turnover Surveys (JOLTS) by the Bureau of Labor Statistics have consistently found that at least 75% of new jobs are unadvertised and found only through networking. Now is a good time to start connecting with individuals who are currently teaching English overseas and those who have returned. Recruiters and current employees frequently post new job openings as status updates on social media to give their networks the first shot at landing the positions.
It's best to only apply for jobs that include housing so as to make the transition that much smoother your first time around. Don't be afraid to send follow-up emails and/or place follow-up phone calls to recruiters for the jobs you truly desire. The extra effort will stand out in their heads when the time comes to make the hiring decision.
Today I'm a more complete, more cultured and more perceptive person than I was before starting my career as an English teacher overseas. I wish you the same type of self-discovery and adventure when your journeys commence.
Find out how you can begin teaching and living abroad!