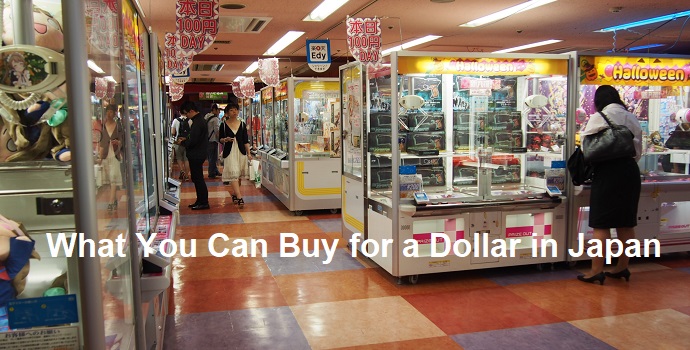 Teachers the world over know that the dollar store is a great place to get teaching supplies. Classrooms always need pencils, paper, and props for lessons. While Japan doesn't use the dollar, those embarking on a teaching adventure there can still get everything they need for their classroom at the hyakuen, or 100-yen store. Chains like Daiso and Can Do are chock full of stationery, craft supplies, and small toys for the equivalent of a dollar, making it fun and easy to stock up on rewards for young English learners.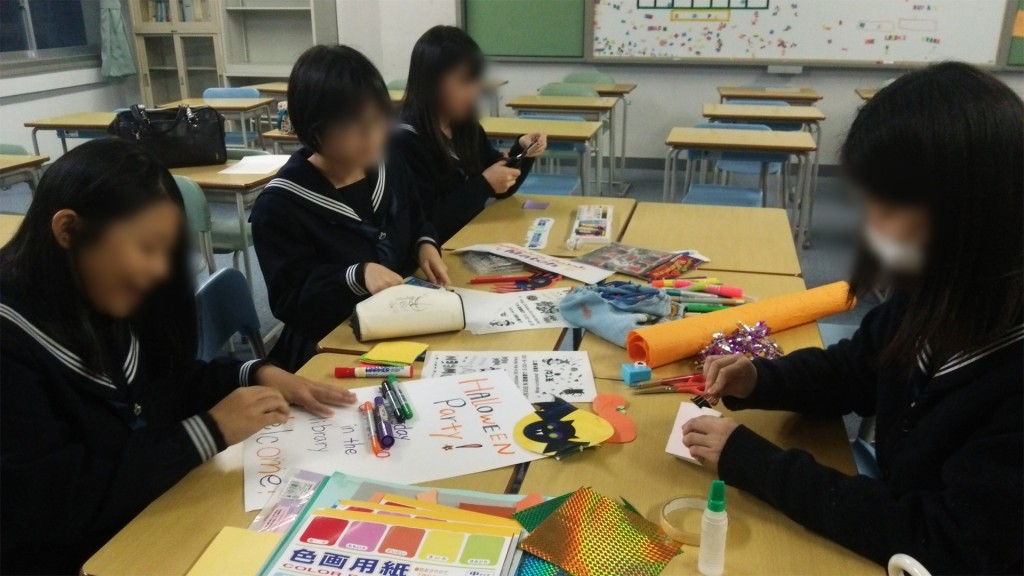 You may be familiar with Japan's famous vending machines, which dispense both hot and iced canned coffee for around a hundred yen, alongside other local beverages like Pocari Sweat and bright green melon soda. If you're really lucky, you might even be able to find a can of A&W root beer – but only in areas with large foreign populations, as the Japanese find the flavor of root beer "medicinal." I managed to track down a can on a visit to Okinawa, where most of the United States military bases in Japan are located, for a little taste of home. However, my personal favorite beverage from these vending machines, especially while waiting for a train in the chill of winter, is a hot can of oshiroko, or sweet red bean soup. Trust me!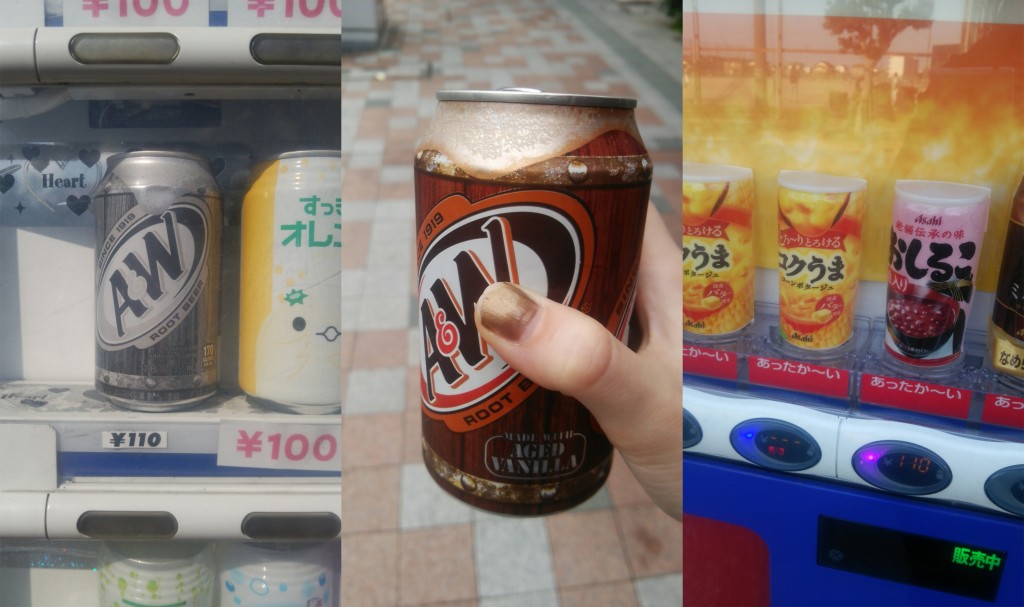 On the topic of snacks, you may be surprised to see familiar brands with a Japanese twist – including Oreo, Pringles, and Doritos – on the shelves of your local convenience store. These often taste quite different to their North American counterparts, especially when given unique flavor combinations for the Japanese market: it's not unusual to see grilled seafood flavored potato chips, cherry blossom chocolates, and matcha everything. Of course, Japan also likes to experiment with food, and strange variations like caramel Ritz crackers aren't out of the ordinary either. Teachers living in Japan should definitely stop by the konbini every now and then, as 100 yen is usually enough to try something tasty in the latest seasonal flavors.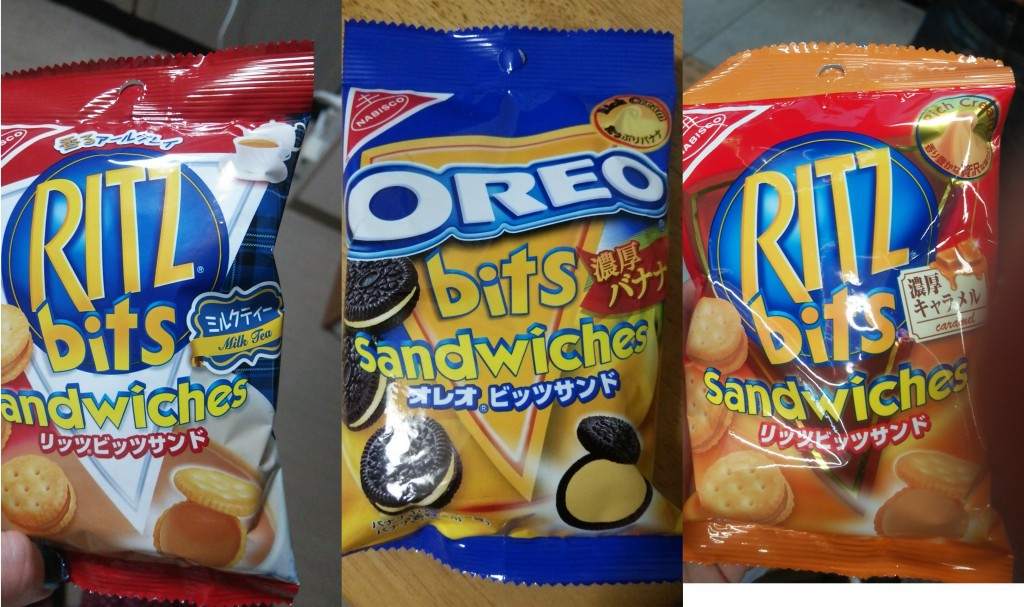 Of course, it wouldn't be Japan without a variation on Kit Kat, as well.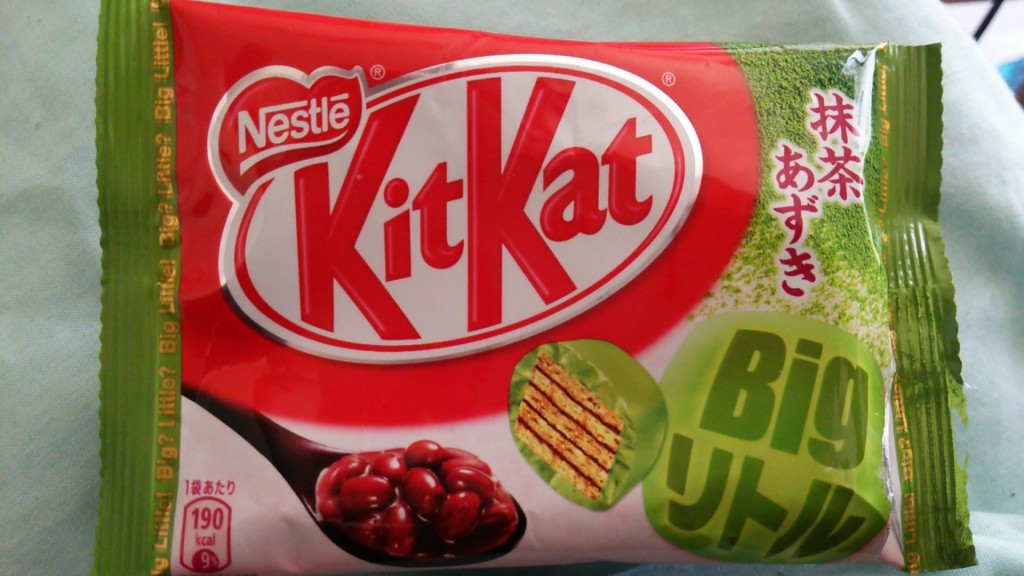 To burn off all those calories, you might want to work up a sweat at an arcade. Still very much a thriving business model in Japan, "game centers" combine video games, claw machines, and rhythm games, many of which you can play for 100 yen. If you're exceptionally skilled, you may even walk away with an amazing "UFO catcher" prize for your single coin. These high-quality, prize-catching machines (which do not carry their Western reputation of being rigged) can be seen stocked with anime figurines, soft plush toys, and electronics.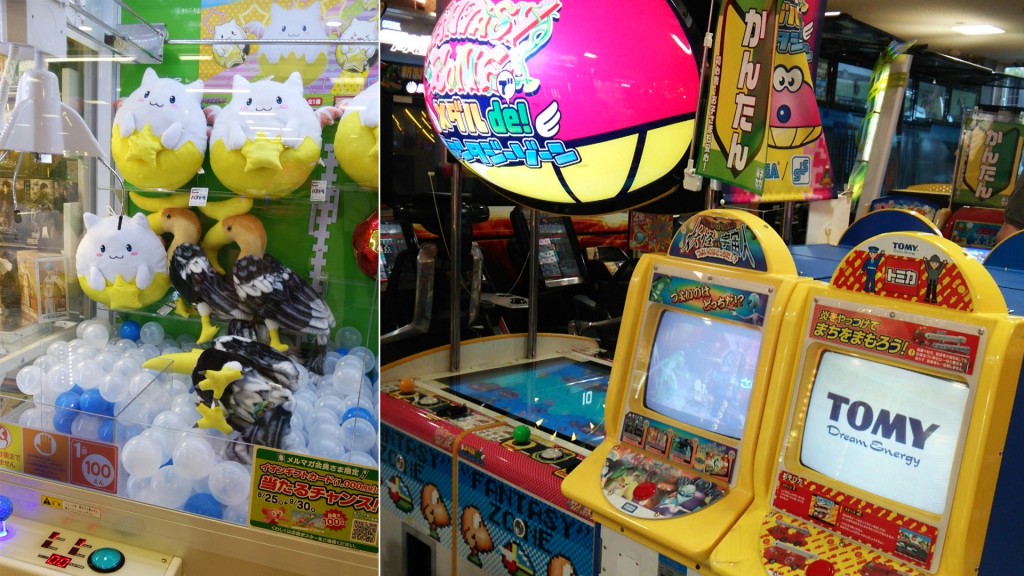 A good icebreaker question I liked to ask my students was: who do you play in Mario Kart? Even if you manage to find the rare Japanese teenager who doesn't play video games, Super Mario is a household name in Japan, and generally everyone is able to come up with a reply in English. So, it definitely counts as "teaching research" to seek out the Japanese arcade version, Mario Kart Arcade GP, and play a round.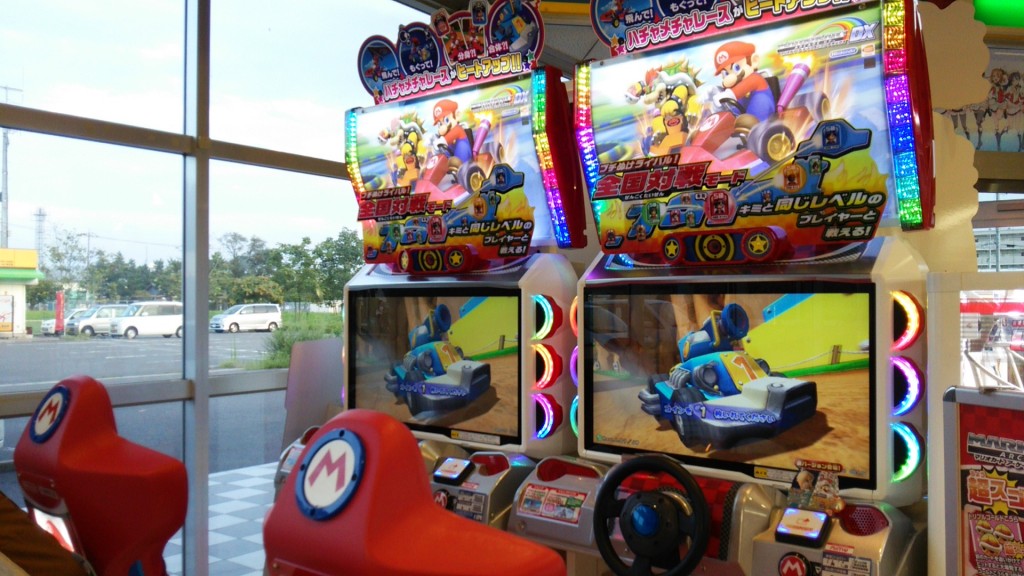 If you'd rather play at home, the second-hand video game market is also a thriving business in Japan, as mentioned in my previous post on Super Potato stores. Classic Nintendo and PlayStation games can often be bought at a steep discount in the original Japanese, which will also earn you bonus points with your students. Teachers can spruce up lessons with characters and lines from the games, incorporating them into PowerPoint presentations and worksheets.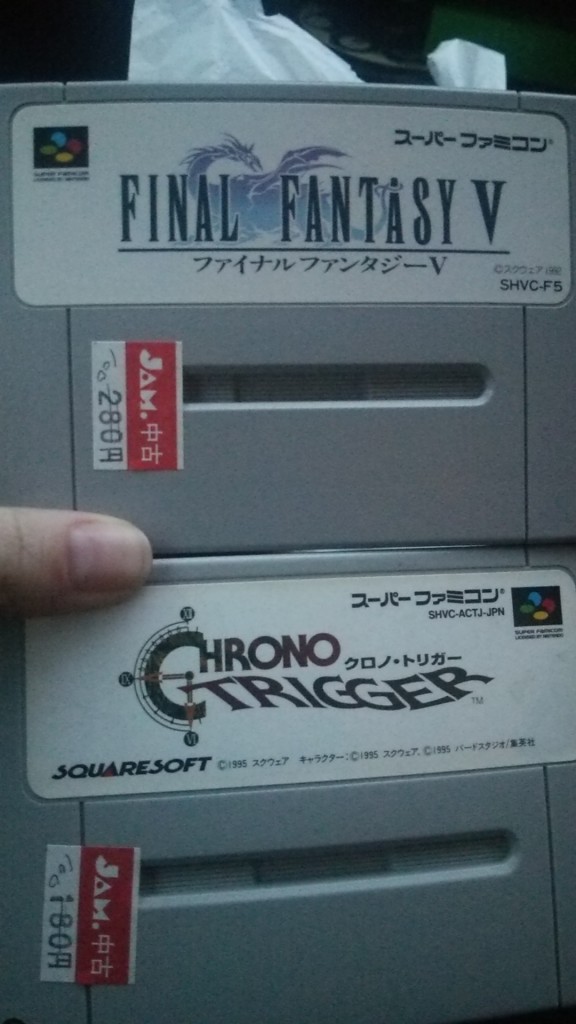 In the West, spare change is sometimes plunked into the cheap gumball and toy machines at the entrance of grocery stores. Unsurprisingly, Japan takes this to the next level. Gachapon machines are named for the distinctive sound of a crank turning and a toy falling – pon! – into the chute. While this is a bit of a cheat (most gachapon machines cost 200 yen or more), I couldn't resist including them. These ubiquitous plastic toy dispensers can be seen lined up in banks of 8 or 10, or sometimes covering an entire wall of a shopping center, and every one seems to be unique. The capsule toys inside can be related to popular franchises, and if you have a favorite anime or manga, chances are you can find a gacha machine for it (or five). On the other hand, gachapon toys can also just be very strange things with a Japanese sense of humor.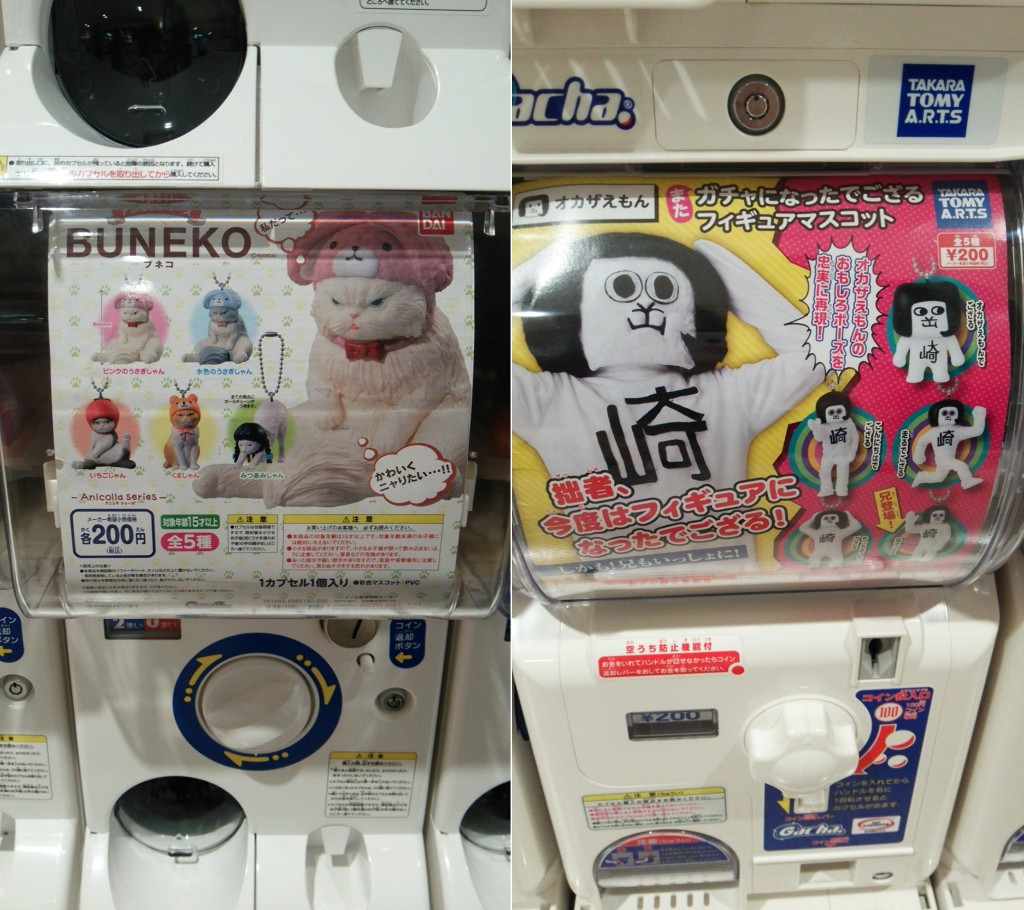 Japan is also known for its incredibly efficient rail systems. When it's time to go back home again after your day of fun, 100 yen will probably only get you to the next station down the line. However, if you're looking to ride a specific train for the experience, that may be all you need. Character-themed trains and cars can be found throughout Japan, often celebrating a famous local artist. In Tottori prefecture, you can ride a Detective Conan/Case Closed-themed train, in honor of Tottori-born Gosho Aoyama, the series' artist.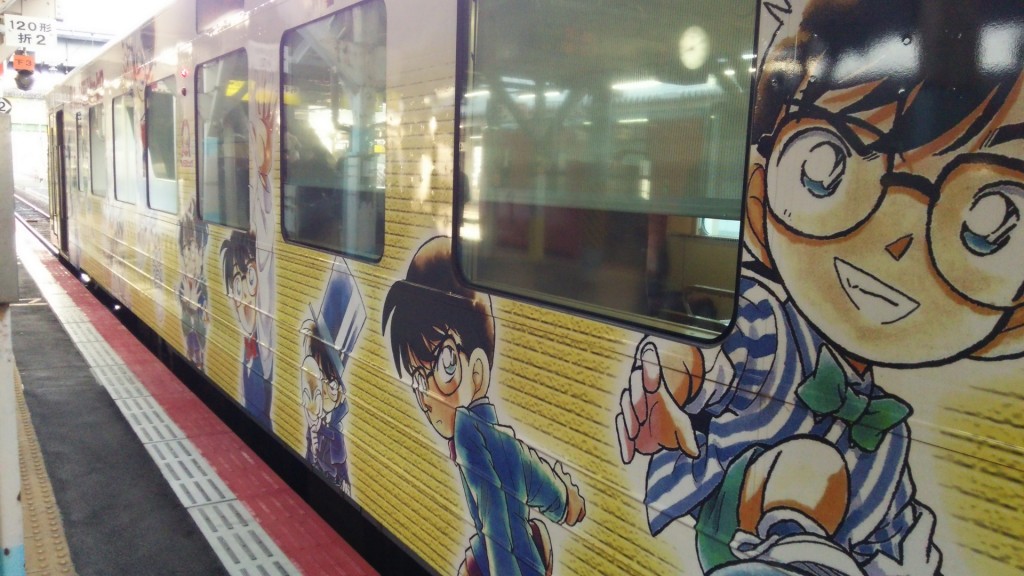 Wherever your teaching placement in Japan takes you, these inexpensive everyday experiences will be sure to brighten up your time abroad. Before you know it, anime trains and rice balls will be part of your regular routine. Sometimes when we travel, the best cultural experiences are free; but sometimes they just cost a dollar.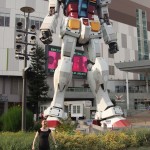 Cat Tompkins tutored ESL students while earning their BA in English and a TESOL certification at CSU, Chico. After graduating, they taught English in Japan through the JET Programme for three years. They are currently a proud member of Oxford Seminars' Job Placement team, and love to get pictures of pets from our grads.